Our website's services are all covered by a complete money-back guarantee. Customers may rest certain that their products will be delivered in good faith thanks to this refund policy. This website explains in plain English what this assurance from the terms and conditions implies.
If our effort to unlock your iPhone results in an 'unavailable' report from the unlock supplier/network, we will issue a full refund. This is when the 'unlock' cannot be provided, and a full refund will be sent.
The unlock may not function in some cases, although it was done correctly on our end. If this happens, you'll need proof that it didn't work for you, such as a photo or video, before we can refund you.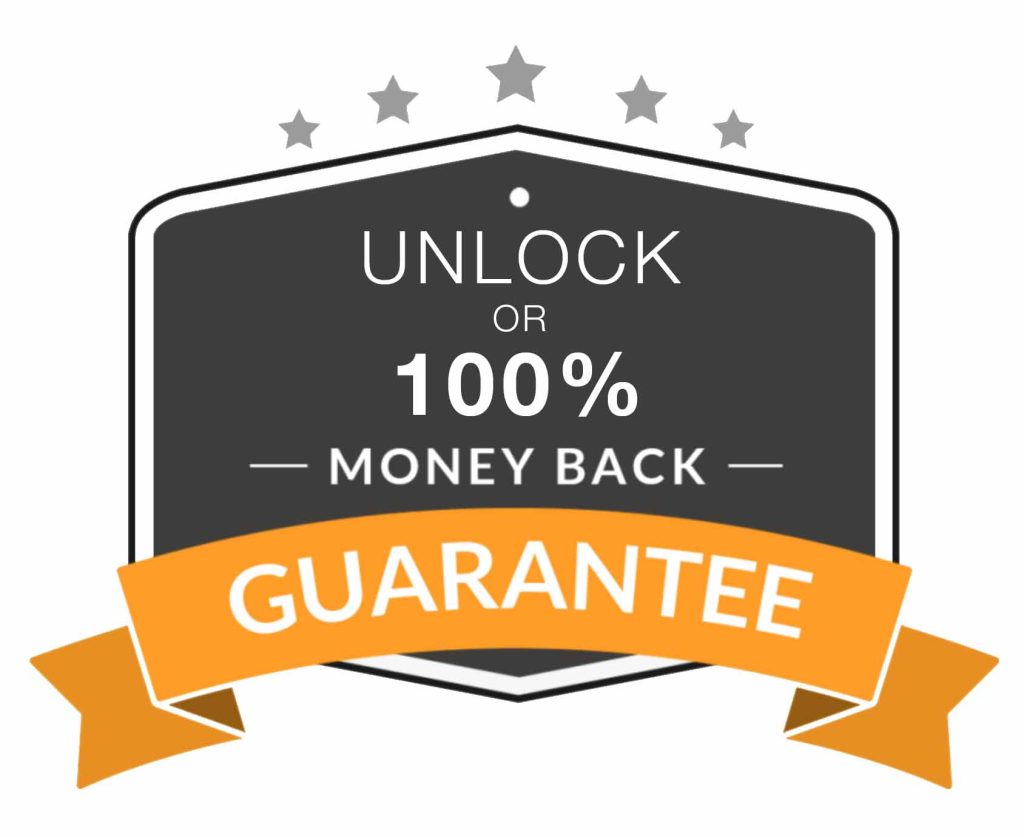 The Refund Policy Doesn't Apply to the Following Cases:
According to the IMEI checker, your IMEI number indicates that your iPhone is already unlocked.
Your IMEI is incorrect, and an unlock was generated, or it reads 'not found.'
Your network service was bought incorrectly. Use the IMEI checker to avoid this problem.
After the unlock, the guarantee does not apply to blocked/blacklisted/barred/lost/stolen devices.
Check the iCloud lock status if your smartphone has an iCloud activation lock.
If you order Clean IMEI iCloud Removal Service but submit us a Lost/Stolen IMEI, we will not refund your money. If you are unsure about your IMEI number, please check it before proceeding to Unlock it.
If you don't give proof that the unlock didn't work, such as a snapshot or video demonstrating that the phone is still locked.
You will not be able to complete the activation process; we can only provide you with help and guidance on how to proceed.
If the operator has cancelled or expired the sim card you are using. Please use a sim card that is active or brand new.
You no longer want to unlock with us, but your purchase is being processed, and your IMEI has already been submitted for unlocking.
If your phone has been reported as restricted or barred, yet you wish to use it in a place where it is prohibited. The phone will only work outside the nation where it was previously banned.
Please go to our contact us page to request a refund if you want to start a "Refund Process." You must enter your order number ID and the email address you used to place the order. To get in touch with us, click here. Your problem will be solved in just a couple of minutes, and you will be able to use your phone like never before.
Please contact us if you have an IMEI code error or other difficulties. Our goal is to make unlocking your smartphone as simple as possible. Allow 3-5 days for your refund to appear on your credit card statement and in your bank account or PayPal account.
Refund Policy Last Changes: December 12, 2022