We provide an FRP unlocking service for all Android handsets, including Samsung, LG, Sony, HTC, Nokia, Huawei, MTK, and others. Our approach for removing the FRP Google Account Lock is fairly straightforward. This may be done using our Windows-only Tool. This program is not compatible with Mac. You'll need a Windows PC and a USB cord to connect your mobile device.
You must provide us with the IMEI information and the model of your mobile device, such as Samsung. Making a payment is the next step. In a few hours, we'll develop the program, particularly for your IMEI code, and give it to you with comprehensive instructions.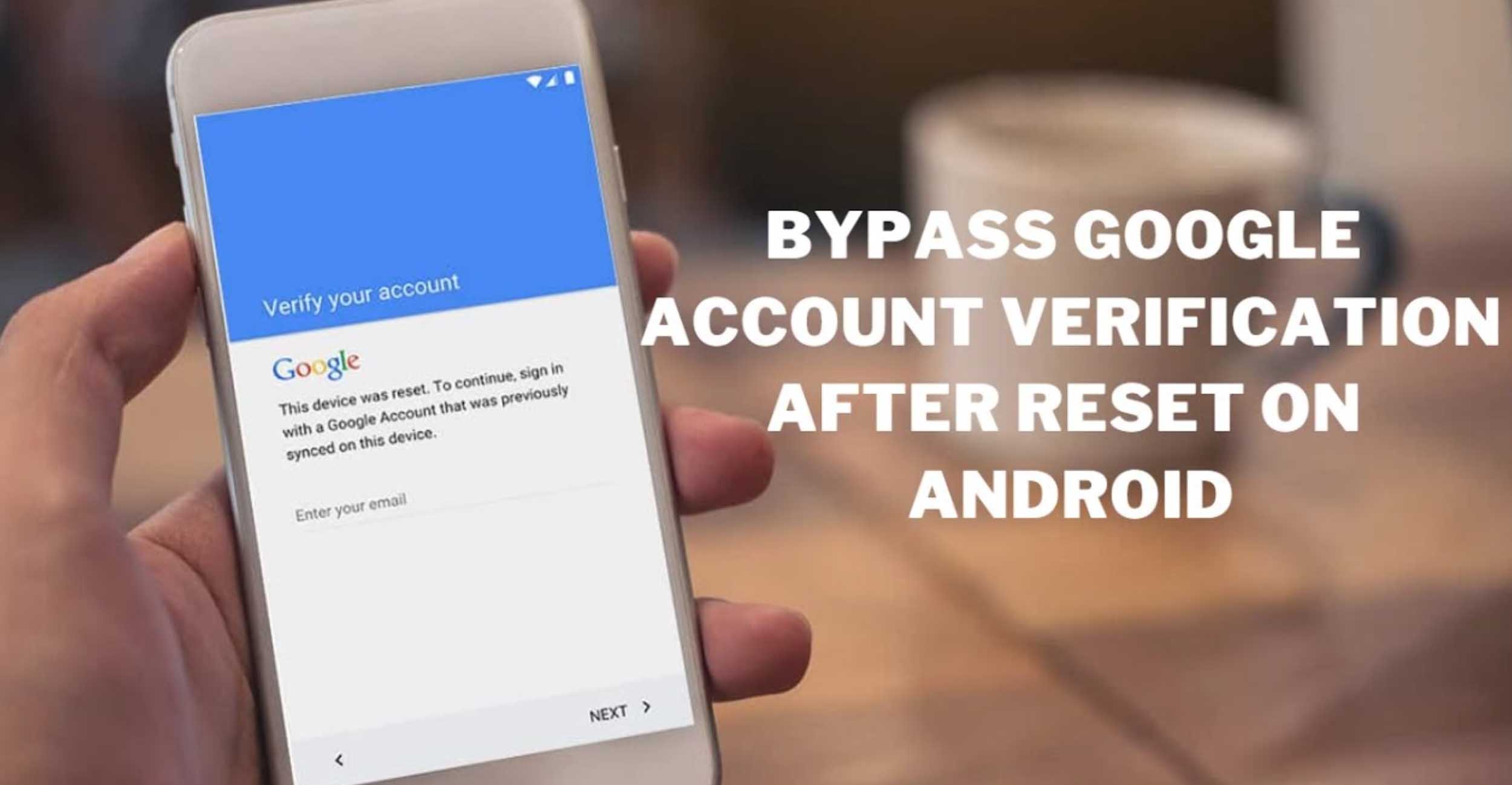 You do not need advanced computer abilities to use our FRP Removal Tool. The technique is divided into two parts. Install the FRP Bypass Tool with a single click, connect your mobile device with a USB cord, and click the FRP Unlock button. This procedure can take up to a minute, after which you will have a fresh new factory reset mobile device without an FRP lock.
What are the requirements for using this service?
This service is super easy to use and can be used from any device, no matter if you use your PC or MAC, and it does not require a super-fast internet connection. All you have to do is to follow the simple procedure explained below and be connected to a basic internet connection. The whole process will only require the few minutes of your time, and when you complete these few simple steps, you will be able to use your unlocked mobile device on a whole new level; your phone will now be unlocked to use with any sim card in the world. For example, when you go on vacation, you must put a local sim card on another mobile device. From now on, you can insert the local sim card directly into your phone.
You must have internet access on your computer.
Our FRP Bypass Tool is only compatible with Windows 10/8/7. (does not work on Mac devices).
An Android device with a USB cord.
Find your device's IMEI code.
Unlock FRP Lock via IMEI number
Send your Android Device IMEI number to us.
Wait for the delivery time frame (3-5 working days). After that, you can receive an email message from us with full instructions.
During this period, we can remove the lock into Carrier Database. The lock can be removed permanently from your Device.
What is the Procedure for USB Remote Unlocking?
Your purchase from us.
Within a few hours, you will receive a username and password for the tool's login, the FRP Unlock Tool, and detailed instructions.
Run the tool on your Windows PC, connect to a USB port, and permanently remove the FRP lock.
The procedure is over; congrats.
Please remember that this tool will only remove the FRP lock if the Sim network on your Android handset is locked. Then you should utilize one of the Sim Network Unlock Pin services on our list.
If you have any questions about the FRP Lock, please send us a message or comment below, and we will respond.