How can I unlock my iPhone from TIM Brazil? There are already hundreds of websites accessible online that claim to unlock your TIM Brazil iPhone officially. However, virtually all of them are fraudsters that have defrauded many individuals. This is not the case with us and our unlocking services, though. We give you the iPhone unlocking service, which is permanent and official. We discovered a permanent technique to unlock your iPhone, and we take satisfaction in claiming to be the finest in the industry. Our TIM Brazil unlock is accessible for all iPhone models, new and old, and we can now unlock TIM on iPhone 14, 13, 12, 11, XS, X, and 8, so you can contact us to get your device unlocked.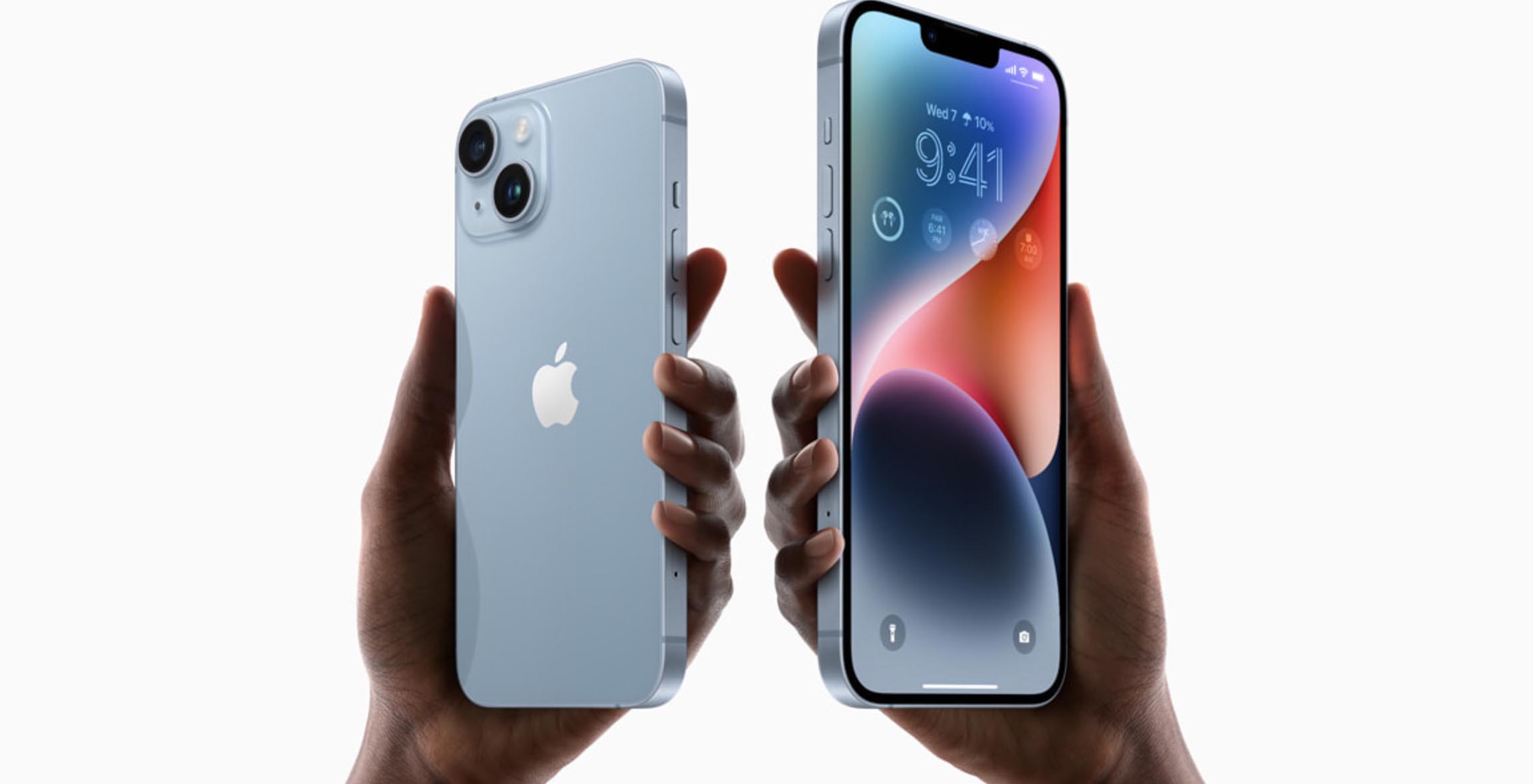 Furthermore, you may acquire an unlock warranty from us, and we guarantee that your device will not be locked on TIM Brazil again. We access Apple's database, where we officially and legally declare your phone unlocked on TIM Network.
Unlock TIM Brazil iPhone (Compatible Models)
iPhone 14 Pro Max, 14 Pro, 14, 13, 12, 11.
iPhone X/8/7/XS Max/XS Max/XS Max/XS (inc. the plus models).
iPhone 7, iPhone 6S, and iPhone 6 (the plus models).
iPhone 5/5S/5C/iPhone SE/iPhone SE/iPhone (all versions).
iPhone SE/Second Generation/Second Generation/Second Generation (all versions).
How Do We Unlock TIM Brazil iPhone?
Before we get into the process, we want to caution you about picking your iPhone to unlock the service provider since this is not a simple procedure. There are various companies out there right now that are defrauding people worldwide. And while some of the services open your iPhone, it is just for a limited time before it is locked again.
All you have to do is follow these few simple steps listed down below:
Step 1: To begin, obtain your handset's IMEI number. You may get your IMEI by dialling *#06#. A 15-digit number will appear in front of you. You may also look out for your IMEI by navigating to your phone's "Settings" and then to the "General" area, where you'll see a 15-digit number in the "About" section, which is your IMEI.
Step 2: Once you have your IMEI number, go to our website and enter it in the appropriate fields. You must choose your iPhone model and version from the site's dropdown menu.
Step 3: Next, select "Unlock" from the dropdown menu, and then complete your order by entering all of your payment information.
Step 4: Now wait for about 2 to 3 days, when we will permanently unlock your device. You will receive an email in 2 to 3 days stating that your iPhone has been opened and that you may now use it without limitations. After receiving the email, you must connect your phone to a Wi-Fi network or a computer with iTunes installed.
Your iPhone is now officially and permanently unlocked! You may now use any sim card in the globe on your iPhone, and it will remain unlocked indefinitely.