Wiko Sim Unlock Service is described in detail in this brief description. The process is very simple, and anyone can do it. We know that many of you guys are afraid that you will be unable to unlock the mobile device yourself, but do not worry. We got you covered. Our service is here to bring all our Wiko fans from around the world together. Wiko is a mobile phone brand with more than 60 variants. Our Wiko network unlocks service, fortunately, can assist them all by supplying a proper network unlock key. In our brief existence as a service, we have helped around 500 hundred consumers worldwide. These 500 individuals may now use their Wiko cell phone equipment on any carrier in the globe that is convenient for them.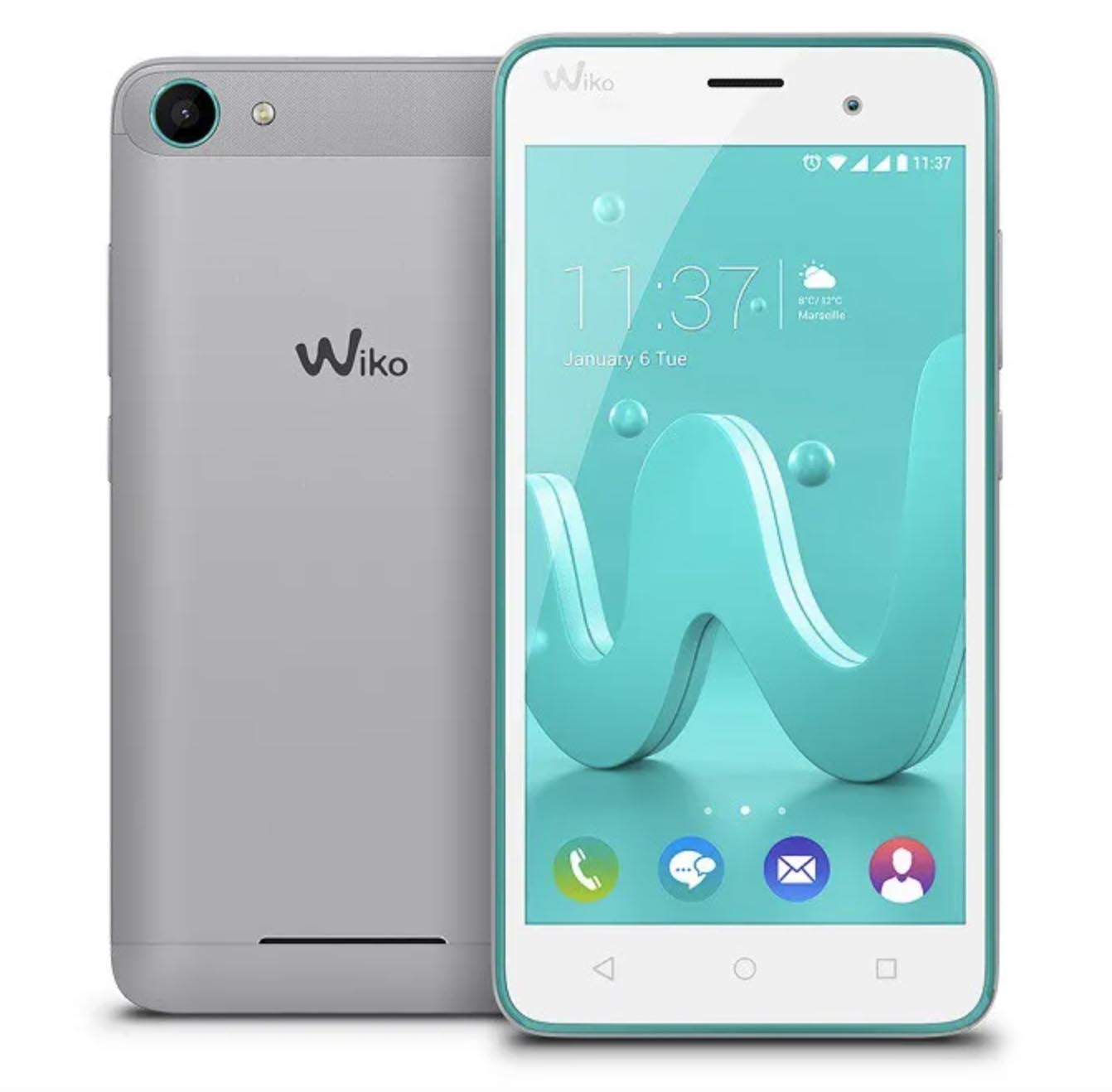 I won't list all of the Wiko models that our service supports because there are so many; instead, I'll highlight a few: Fever SE, Wiko UP 4G, Sunset2, Bloom2, Sunny Max, View2, Wax & Highway, Ridge 4G, Ridge Fab 4G, Lenny3, and almost any other Wiko model that comes to mind.
Detailed instructions for using our Wiko Unlock Service
Our Wiko SIM unlocking service is straightforward to use, which is why so many people worldwide have chosen to trust us.
One of the encouraging aspects of this SIM unlock service is that, unlike many others, it promises to unlock success 100 percent of the time. Furthermore, the SIM unlock will be done remotely, so we will only connect with you through our website and your email address. We will not require you to send us your Wiko phone, simply the IMEI code. Don't waste any more time! Visit our Wiko IMEI unlock page, and let's start this party.
The entire method will only take some minutes of your time, and once you've finished these few simple steps, you'll be able to use your Wiko phone on a whole new level; your phone will now be unlocked, allowing you to use it with any sim card on the planet. In your phone, you will be able to utilize any SIM card. Your vacations will become even better and more relaxing from now on because you won't have to worry about expensive roaming costs; instead, you'll be able to insert a local sim card into your mobile device and enjoy all of the benefits of the local carrier without having to pay excessive roaming fees.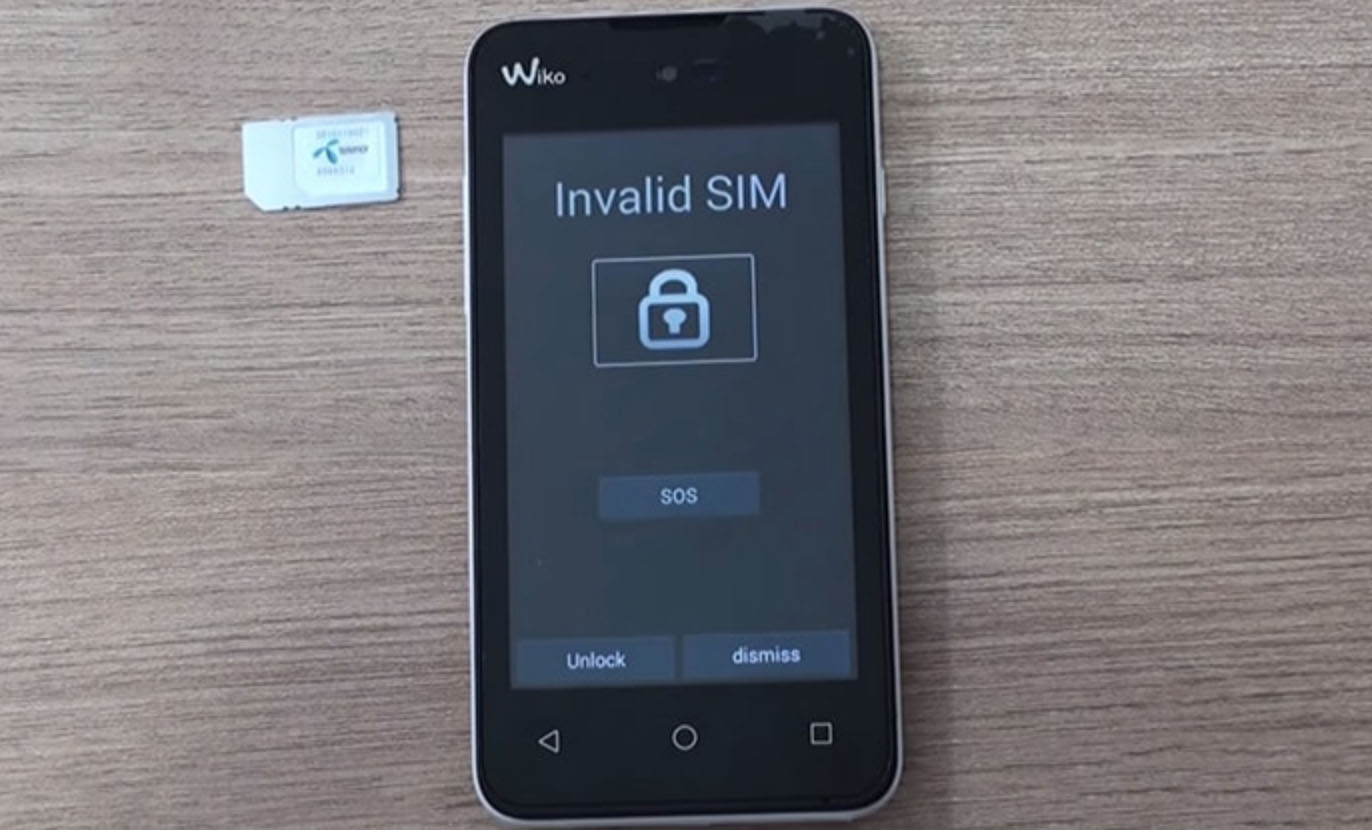 Don't be scared! You have nothing to lose by following these steps, and you will discover that unlocking your SIM card has never been simpler! Ask us if you have any additional questions! We will be more than happy to answer them all.
This service is straightforward and available from any device using a PC or MAC. It doesn't require a high-speed internet connection; you only need a basic internet connection and follow the simple instructions below.
SIM unlocking instructions for your SIM-locked Wiko phone
Go to our website. You are here because you followed the instructions.
From the scrolling menu, choose the specific model of your Wiko phone.
Enter your cell phone's IMEI code.
Select "unlock now" from the drop-down menu.
Check your email for the network unlock code we sent you.
Follow the instructions in the email attachment to enter the code.
How do you enter your Wiko phone's network unlock code?
Insert an unaccepted SIM card or a foreign one into your Wiko phone.
When you turn the phone on, you'll get a notification that says, "input network unlock code." You must enter the code we supplied you within the box below. If this prompt does not show, call *#CODE#. However, this is rarely necessary.
Many congrats! Your Wiko phone is now unlocked and ready to use on any GSM network worldwide.
For further information, questions, or assistance, please contact our helpful support staff, who will be pleased to respond to any questions you can have.