Suppose we have a mobile device that is locked to the network provider. To start the decorating process, you need to know your IMEI number. This guide will explain several methods to get your IMEI code. First of all, let's note that for Apple and Android devices, the method of obtaining the IMEI number is different if we want to get it by searching in the menu. We will explain this below step by step.
How to find the IMEI number on an Android device.
There are several methods to get the IMEI code, so we will describe each step in detail so that you can easily navigate in our guide.
Step 1: Go to Settings -> Then About Phone -> Status -> IMEI Number Information.
Step 2: Click *#06#, and the NAME and code will appear on your screen
Step 3: If the battery is removable, remove it, and the IMEI code is located under the battery.
How to find the IMEI number of an Apple Device
The method is straightforward to find a code on an iPhone, iPad or Apple watch. As with Android devices, the procedure here is very similar.
Step 1: The basic method is *#06# and the IMEI code will appear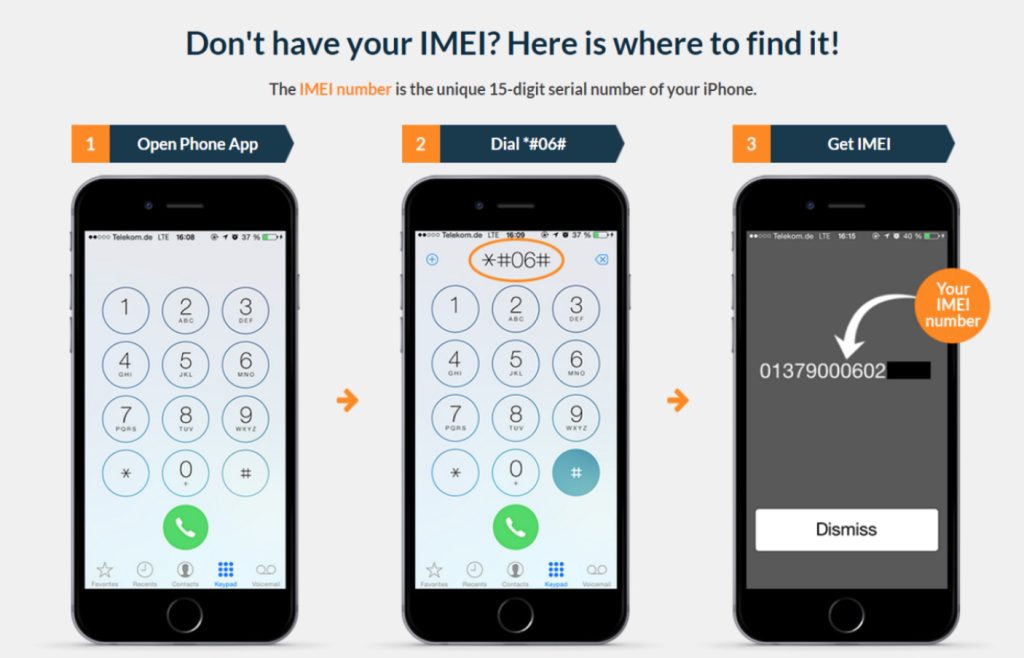 Step 2: go to settings, then about, and the IMEI code is here
Step 3: For Apple Watches, the IMEI code is on the back of the device.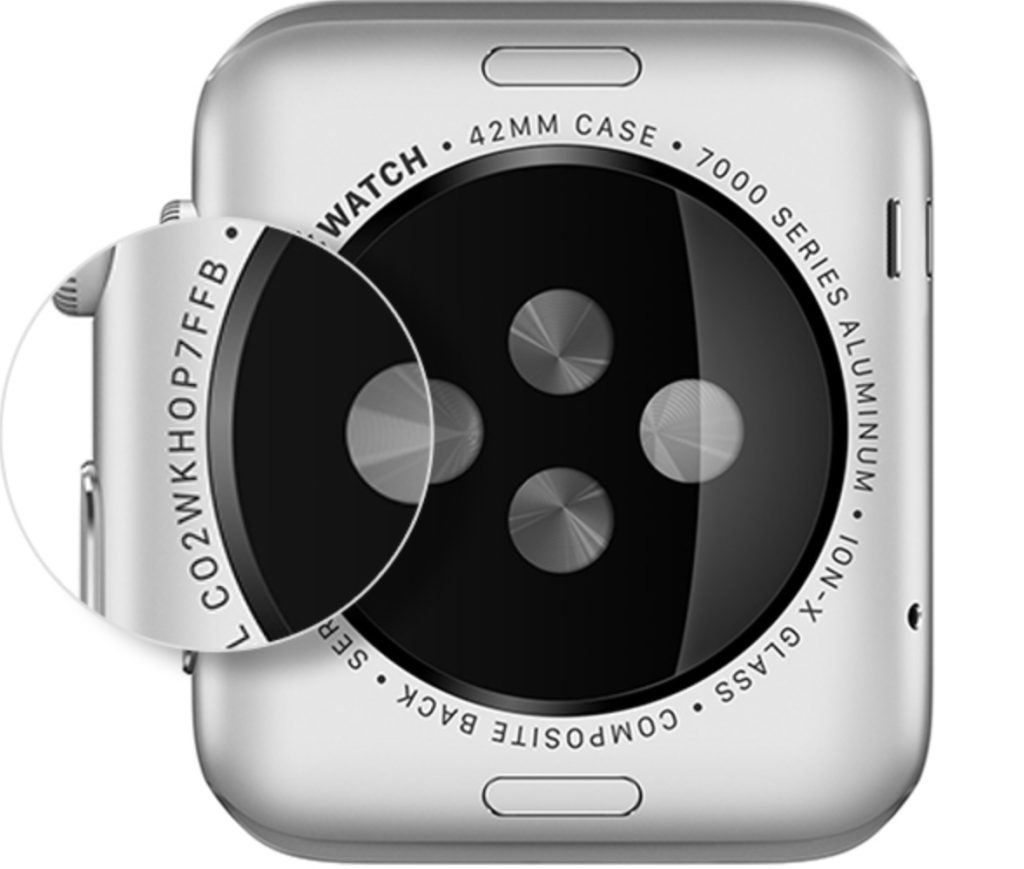 Each IMEI Code is composed of 15 digits. Only the serial number, like Apple watches, consists of letters and numbers and is smaller. We hope this guide made it easier for you to get your code.