Our SIM unlocks service is not only the most excellent Samsung unlock service ever, but it's also the easiest, most reliable, cheapest, and most authentic. If you're bored of using your Samsung phone on just one network, there's no reason why you shouldn't do something about it. You can solve your problem with us before realizing the procedure has begun. Other SIM unlock services may take days or even weeks, but we guarantee you will only miss minutes of your valuable free time when you use us. Any Samsung model may be unlocked using our SIM unlock service.
Effortless and enjoyable experience – that is what our customers have to say about this whole process of unlocking their mobile devices. This process does not require a high-speed internet connection; you only need to follow the simple instructions below and be connected to a basic internet connection. The entire procedure will take only 5 minutes of your time, and once you've completed these few easy steps, you'll be able to use your Samsung phone on a whole new level; your phone will now be unlocked, allowing you to use it with any sim card in the globe. Don't hesitate to contact us if you have problems following these simple instructions.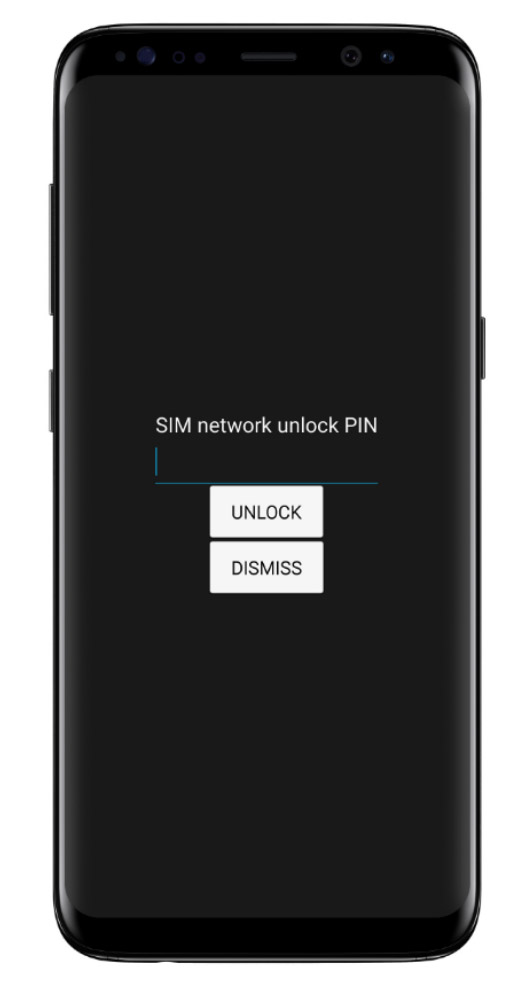 Our service is also compatible with all international carriers. As a result, when we claim we can unlock every Samsung model on any carrier globally, we mean it.
Our service uses the IMEI code of your locked Samsung mobile phone. We can track down the SIM unlock code using this unique number and email it to you at any email address you provide. The legitimate unlock code will supply a long-term, and lawful unlock solution. As a result, once your phone is unlocked via this technique, it will never lock again.
What models and carriers are compatible with the Unlock Samsung service?
Because there are so many, I won't list them all; instead, I'll name a few: Galaxy Z Flip 4, S22 Ultra 5G, S22 Plus 5G, S22, Z Flip 3, Z Fold 3, Note 20 Ultra 5G, Note 20, Note 20, Note 20 Ultra, Note 10+, Note 10, Note 10+ 5G, S10+, S10E, S10 5G, Tab S7, S6, S5, S4, Xcover, A90, A6, A5, A3, S5, S4, J7, J7 Prime, J5, J3, Alpha, Note 9, Note 8 and Note 7, Note 5, Note 4, Note 3, S7, S7 and many more models who we do not have on this list here.
I'll highlight a few carriers, including Telia, Telenor, Sunrise, Swisscom, Orange, Three, A1, TracFone, Straight Talk, Net10, Total, US Cellular, Ting, Rogers, Telus, Bell, Vodafone, O2, EE, Claro, Movistar, AT&T, Sprint, Boost, Xfinity, Spectrum, Cricket also you can unlock and Verizon, Metro PCS, T-Mobile and many mode networks in the world.
The advantages of the Samsung Phone Unlocking service
The SIM unlocking service provided by this company is permanent and legitimate.
Our service's not expensive.
The payment method is safe and secure; • The SIM unlock code is delivered quickly.
The unlock code it's factory and officially directly from the network database servers.
It's a permanent solution. Don't lock after OS Update.
If you've already decided to utilize our service, the following pointers may be helpful.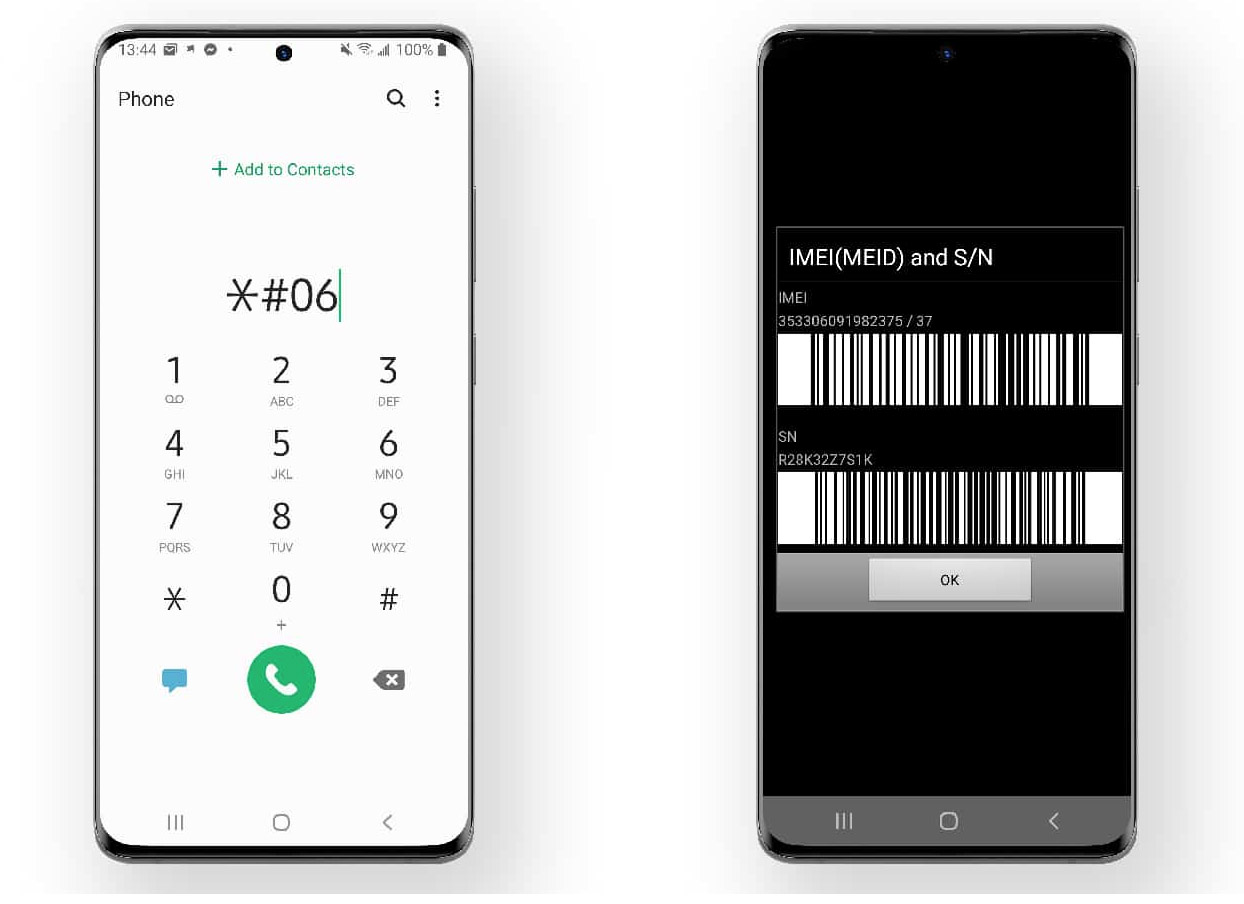 The first suggestion is to locate your IMEI code. A few things you should attempt are:
Go to your Samsung's settings menu and select general > about the phone. Scroll down till you see the IMEI.
Enter *#06# in the phone number field.
Remove the battery from your Samsung and turn it off. The IMEI number is displayed on the battery label.
How Do I Begin the Samsung Unlocking Process?
After you've obtained your IMEI code, fill out the Unlock form on this page by entering your IMEI number. Then pay (PayPal or Visa/Mastercard) and wait for an email confirmation with the unlock code. This is a quick procedure (fast delivery time). If you don't know what carrier network it's locked on your Samsung phone, you can find it using our Samsung IMEI check service here on this link.
The second point to remember is to input the SIM unlock code correctly. When using your usual SIM card, the option to enter a SIM unlock code is unavailable; thus, you must use a SIM card from a different carrier. Your Samsung will respond instantly, and you will be prompted to input an unlock code to eliminate the service limits. Enter the 8-digit SIM unlock code in the given space, then click OK to complete the unlock procedure.
From now on, you will have limitless options when choosing your mobile carrier. Not only will your device be permanently unlocked for use with any other sim card, but it will also cost more when you try to sell it to someone. Locked phones can cost even 15% less than those unlocked, which is a huge deal if you have an expensive device or are changing your mobile phone often.
You can contact our customer service department with any queries or concerns. Our team of highly educated professionals will be able to solve all of your problems if you have any. Do not hesitate to contact us for any support.