If you want to keep your information safe on your Android mobile device, then you need to set up protection. This guide will also explain how to delete the protection if you already have it installed.
First, setting a password to protect your Android mobile device is very simple. You will be able to do it yourself by following our guides. This tutorial works for all Samsung Galaxy®, Google Pixel and other Android devices.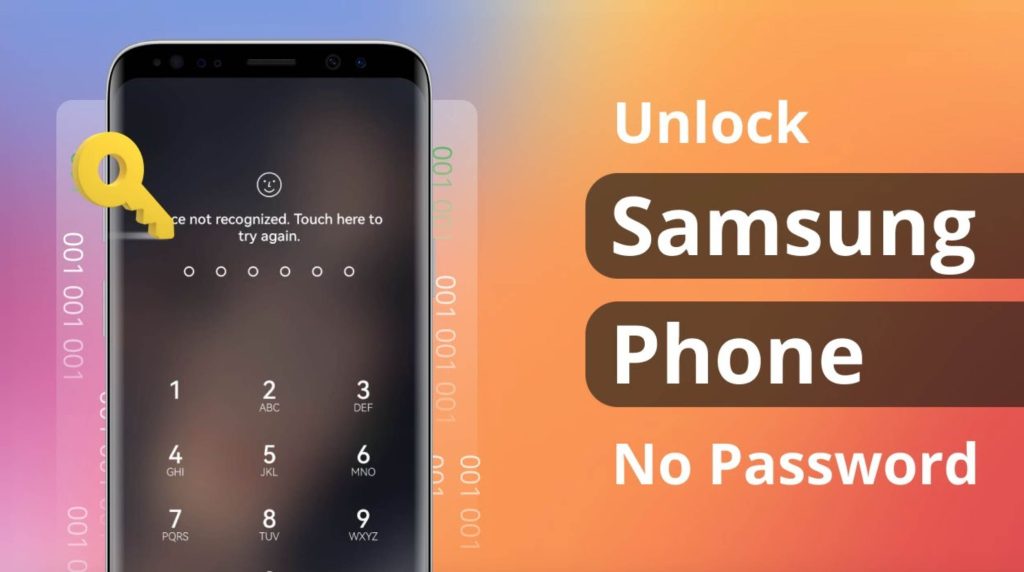 Set or change a password on a Samsung device
Go to Settings > Lock Screen > Screen lock type to get started. Here you have the opportunity to choose several options for unlocking your device.
Swipe: This method is swiping on the screen to unlock the device.
Pattern Lock: this method is by drawing a pattern of dots.
Pin code: This method is by selecting at least a four-digit number.
Password: This method is the most secure and has characters, letters and numbers. Make sure you don't forget her.
Method How to Unlock a Locked Android Device
Go to Settings > Lock Screen > Screen lock type. Enter your existing unlock code to open the menu. Then Tap None.
The passcode is now turned off, and your device is unprotected.
Method how to set protection on your device
Tap Settings > Security > Screen lock. Here you have the option to choose which protection model you want. You choose one, set it and confirm it.
You now have protection activated on your Android mobile device.