This IMEI Check service for Samsung devices can find Carrier Network, Sim-Lock status, Block, Clean and more. Stop fretting if you're looking for a service to figure out everything about your device's IMEI number. Our services are here to offer you a comprehensive collection of Samsung IMEI Checker solutions. There are, without question, many websites that provide such services. But we are confident you will not find one as great as us.
We will provide you with exceptional services that will meet your requirements. We will supply you with all of the necessary information regarding your phone. A Smartphone's IMEI number is a 15-digit identifier used to authenticate that device. Every gadget on the planet has its IMEI number.
The IMEI number comprises essential information such as the dates, locations, network connections, and conditions. The most crucial piece of information is its state. It would be best if you were kept up to date on the condition of your gadget, which you can only do by verifying your IMEI number. You may use our Samsung IMEI checker services for this reason.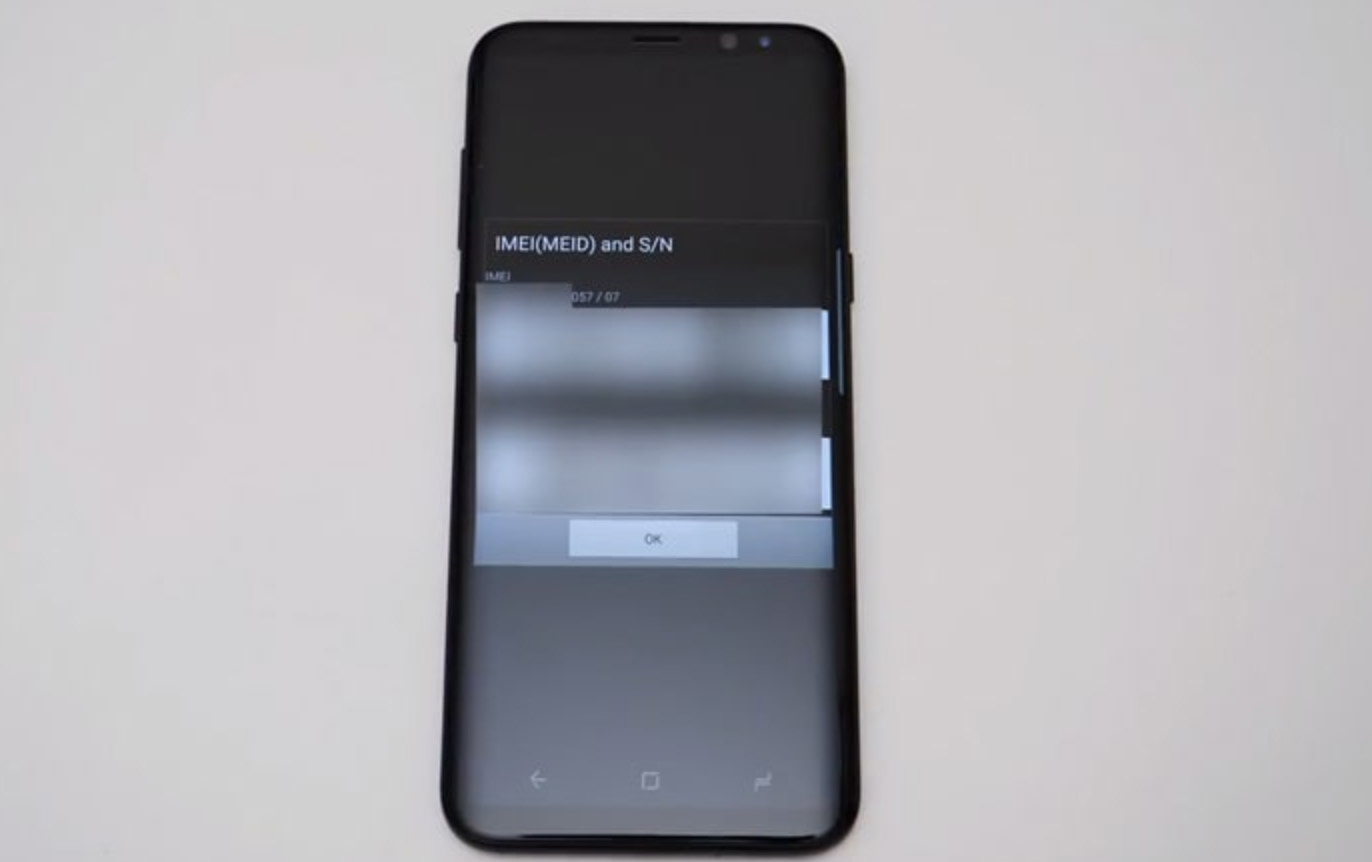 You can utilize any gadget unlocking services after you have obtained the relevant information with our IMEI checker. Aside from that, you should be aware of the state of your equipment, such as if it is cleaned, blocked, or blacklisted. When it's about the Samsung IMEI checker, we're talking about a flawless service that is provided efficiently.
How to Check Samsung IMEI Status?
Check the status of your Samsung's operator, warranties, model, and unlocking.
No other IMEI verification service offers such free services. Our Samsung IMEI carrier check is simple and works with all Samsung mobile models. You are not required to do anything to obtain the information. Enter the code into the verifier to receive the information.
There are numerous techniques for obtaining the device's IMEI number. You may get your IMEI number in the product's settings menu or dialling *#06# from your Smartphone. Locate your IMEI number by selecting the "About Device option."
We only require the IMEI number to offer information like networks, location, and warranty information.
This service is ideal for anyone who has purchased or intends to purchase a used Samsung device. Using the help of these services, you can be confident that the vendor provided you with accurate information regarding your Smartphone!
All information is compiled from Samsung's authorized databases. Our website connects to legitimate servers and obtains all necessary information.
Steps how to find and check your Samsung IMEI
You are reviewing your Samsung device's warranties, region, and network.
Enter the number *#06# on your phone display keyboard. The Phone IMEI number will appear on the screen.
On our website, enter the IMEI number.
Press the "Check IMEI" button.
Completing the order
Your results will be emailed to you within 1-30 minutes.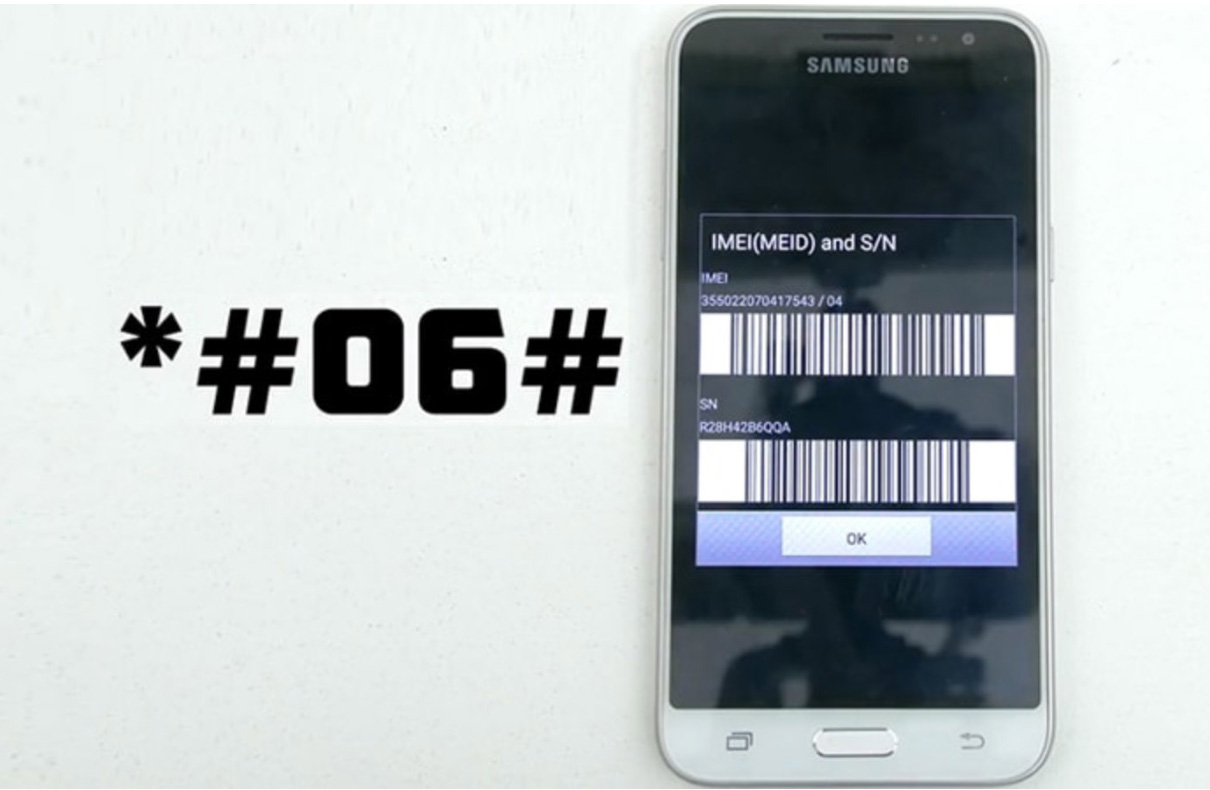 After verifying the IMEI number, you will receive the following data from Samsung databases.
The following information will be included:
Network connection and location of origin for Samsung device
Samsung Device's Purchase date
The version of the Samsung device's system
Warranty details for the Samsung device
Once you verify your Samsung IMEI, you can determine your gadget's original network connection. You may now request unlocking services from our trustworthy website.