Likely, you're still using the locked Spain Movistar iPhone 14, 13 Pro MAX/13 Pro/13/13 Mini/12 Pro-MAX/12 Pro/12 Mini/12/11/11Pro/11 Pro Max/X/8/8+/7/7+/6S/6S+/6 and are frustrated by the present limitations. In this instance, obtaining the freedom to use your iPhone on any local or foreign carrier would most likely be important to you. We provide a sophisticated iPhone IMEI unlocking solution that allows you to eliminate carrier limitations.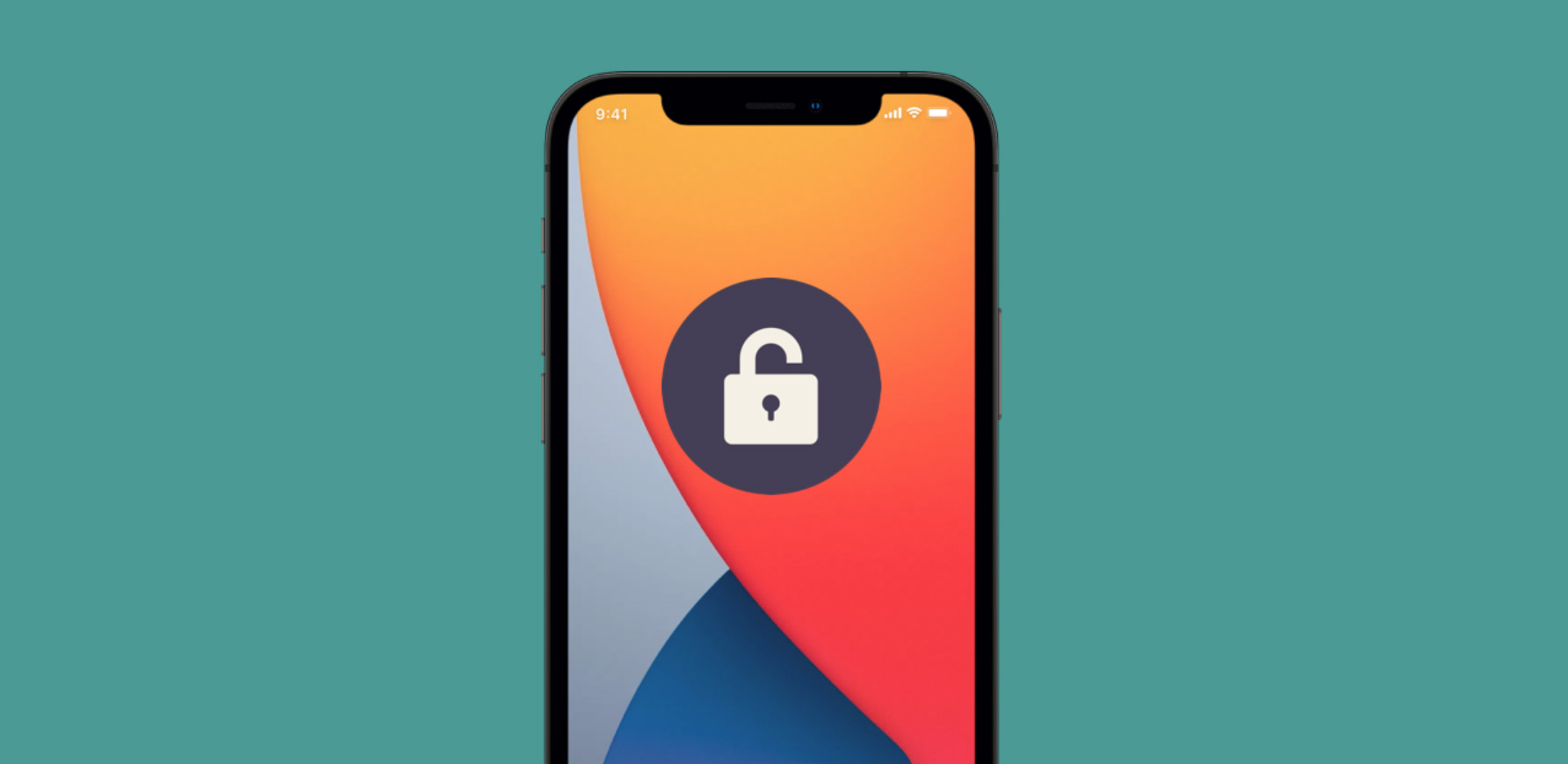 We proclaim to the world that we are one of the most experienced worldwide iPhone IMEI unlock service providers with great pride. Since 2012, we've unlocked hundreds of iPhones, and our iPhone unlock service will permanently unlock your Movistar iPhone. Consequently, you'll never have to worry about your iPhone relocking. Using only your iPhone's 15-digit IMEI number, our technical staff will offer you your Movistar iPhone unlock Over The Air.
Steps to Unlock Spain Movistar iPhone any Models
Each iPhone user is given an IMEI number, a unique identification number. Dial *#06# from your iPhone to acquire your IMEI, or navigate to Settings – General – About to check your IMEI. This process is straightforward, and the step-by-step tutorial is listed down below. Scroll down to check your IMEI when you've reached the About page. The IMEI can also be found by users who haven't activated their iPhones.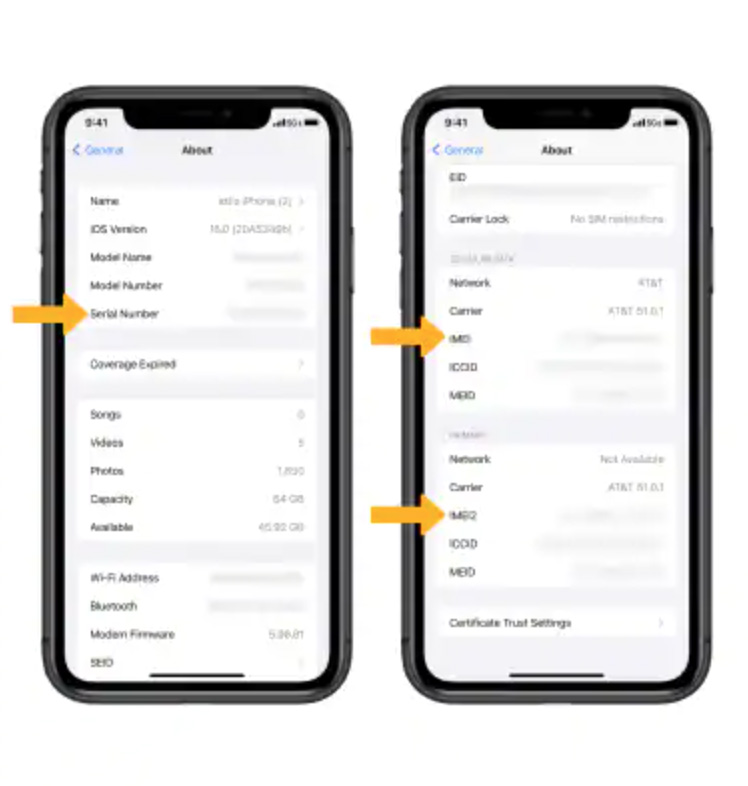 The Movistar iPhone Unlock Service in Spain will enable you to:
Step 1: Locate your iDevice's IMEI number (call *#06# or go to Settings – General – About).
Step 2: Now, you must input your IMEI number, which is 15 digits long.
Step 3: After that, click the Add to Cart button to go to the checkout page. Finish your Movistar Spain iPhone unlock purchase after that. (Be sure to double-check your email address because unlock confirmation will be sent to it.)
Step 4: Once your Spain Movistar unlocks order has been completed, our unlock technical staff will whitelist your iPhone's IMEI in Apple's database. You should receive an email saying, "Congratulations, your iPhone has been unlocked", in a few days.
Step 5: After receiving our iPhone unlock confirmation email, check to see whether everything is operating correctly by putting any SIM card into your iPhone.
After utilizing our service to unlock your iPhone permanently, you may use it with any SIM card or GSM from anywhere in the world.
Please do not hesitate to contact us if you have any more inquiries; we will be happy to help you.