Want to permanently unlock your T-Mobile Austria iPhone 14, 13, 12, 11, XS, X/8/8+/7? We're pleased to inform you that there is an official way to unlock your Austria iPhone permanently. Your search for an unlock Austria T-Mobile iPhone has ended since we are the top unlock service provider.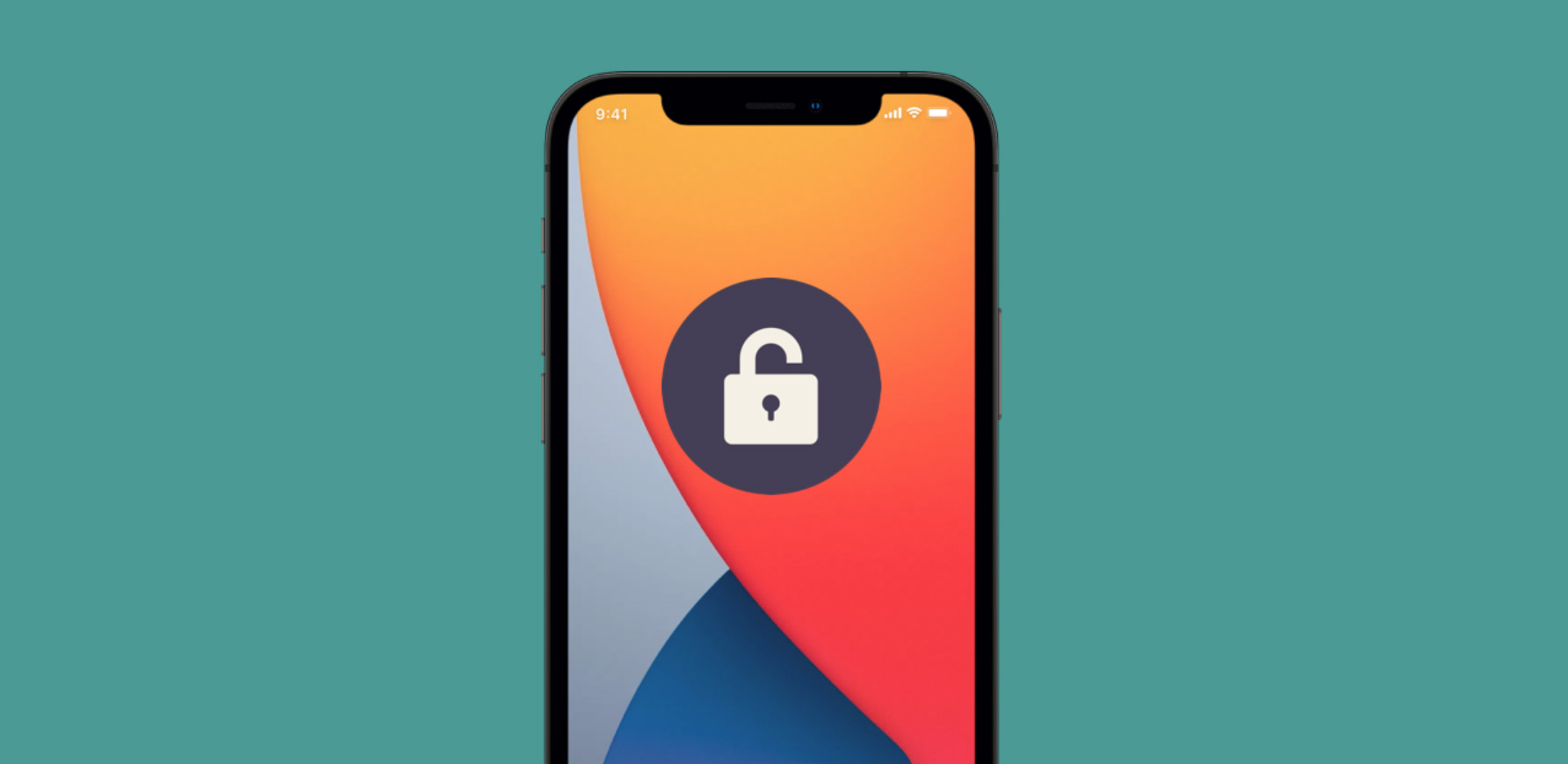 How to Unlock T-Mobile Austria iPhone
We have many delighted customers, giving us the most excellent IMEI unlocking service available today. We provide the finest and most economical IMEI unlock service for iPhones. You don't have to worry about losing money once you've placed your order because we accept DalPay and PayPal as payment methods.
If we fail to unlock your smartphone, you can submit a dispute and get your money back. We also give a 100% money-back guarantee, so there's no need to file a complaint. You'll get your money back in full if we fail.
T-Mobile Austria iPhone Unlock Supported Device List
Our service enables you to unlock the following:
iPhone 14 Pro max, 14, 13
iPhone 12, 11, XS
iPhone X, 8 & 8 Plus
iPhone 7 & 7 Plus
iPhone 6, 6+, 6S & 6S+
iPhone 5, 5C, 6S, SE
Steps Needed To Unlock T-Mobile Austria iPhone by IMEI
Each iPhone user is given an IMEI number, a unique identification number. Dial *#06# from your iPhone to acquire your IMEI, or navigate to Settings – General – About to check your IMEI. Scroll down to check your IMEI when you've reached the About page. The IMEI can also be found by users who haven't activated their iPhones. The whole method is listed below, and you can find your IMEI number in just a few simple steps.
To unlock your handset, you must email us the IMEI number. The steps to accomplish so are as follows: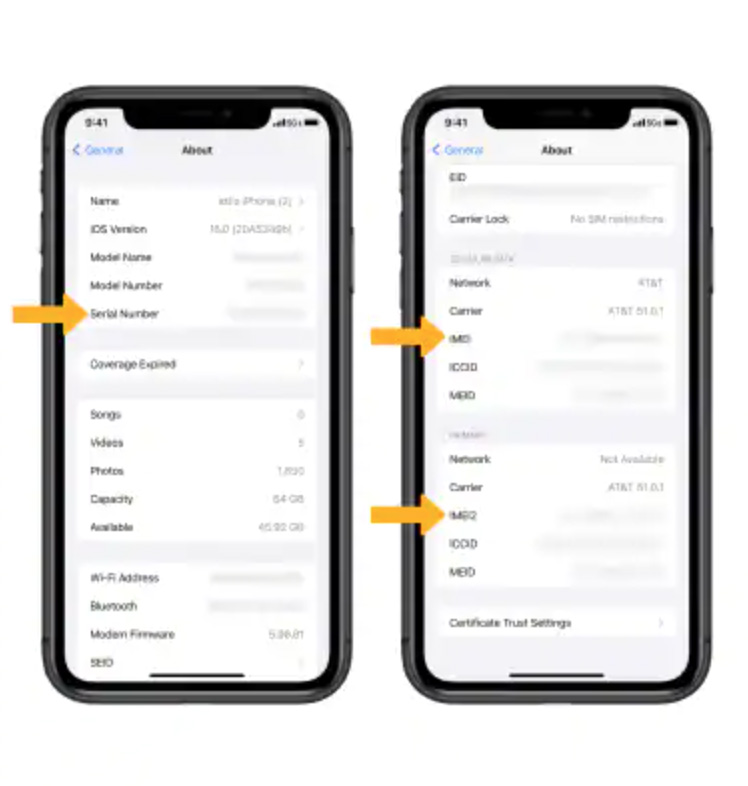 To acquire your IMEI, dial *#06# on your phone's keyboard (if your device hasn't been activated yet, you may press I on the home screen).
Once you have your IMEI number, select your iPhone model, enter your IMEI number, and click "Unlock Now."
In this stage, you must complete the payment. Once the payment is completed, you will receive an email confirmation. In a few days, we'll unblock your IMEI from T-Mobile Austria and provide you with a confirmation once your iPhone is unlocked.
Once you receive the email, connect your iPhone to iTunes and a message proclaiming "Congratulations!" will appear on the screen. "We've unlocked your iPhone."
Your T-Mobile Austria iPhone will be SIM-Free after it has been activated (through iTunes or over the air), and you will be able to use it with any GSM carrier in the globe. You may contact our support team at any time via live chat or our contact form.