By using the IMEI code of the smartphone, you can permanently unlock the T-Mobile US & Metro PCS iPhone 14, 13 Pro MAX, 13 Pro, 13 Mini, 13, 12 Pro Max, 12 Pro, 12, 12 Mini, 11 Pro Max, 11 Pro, 11, XS, XS Max, XR, X, 8, 8 Plus, 7, 7 Plus, 6, 6 Plus, 6S, 6S Plus, SE 2020, SE, 5, 5C, 5S, 4S or 4. This program is accessible for all iPhone models tied to the T-Mobile US network. The factory unlocking technique necessitates using the device's IMEI code and is compatible with any iOS Version. You will be permitted to use any sim card on the earth once you have securely unlocked your smartphone.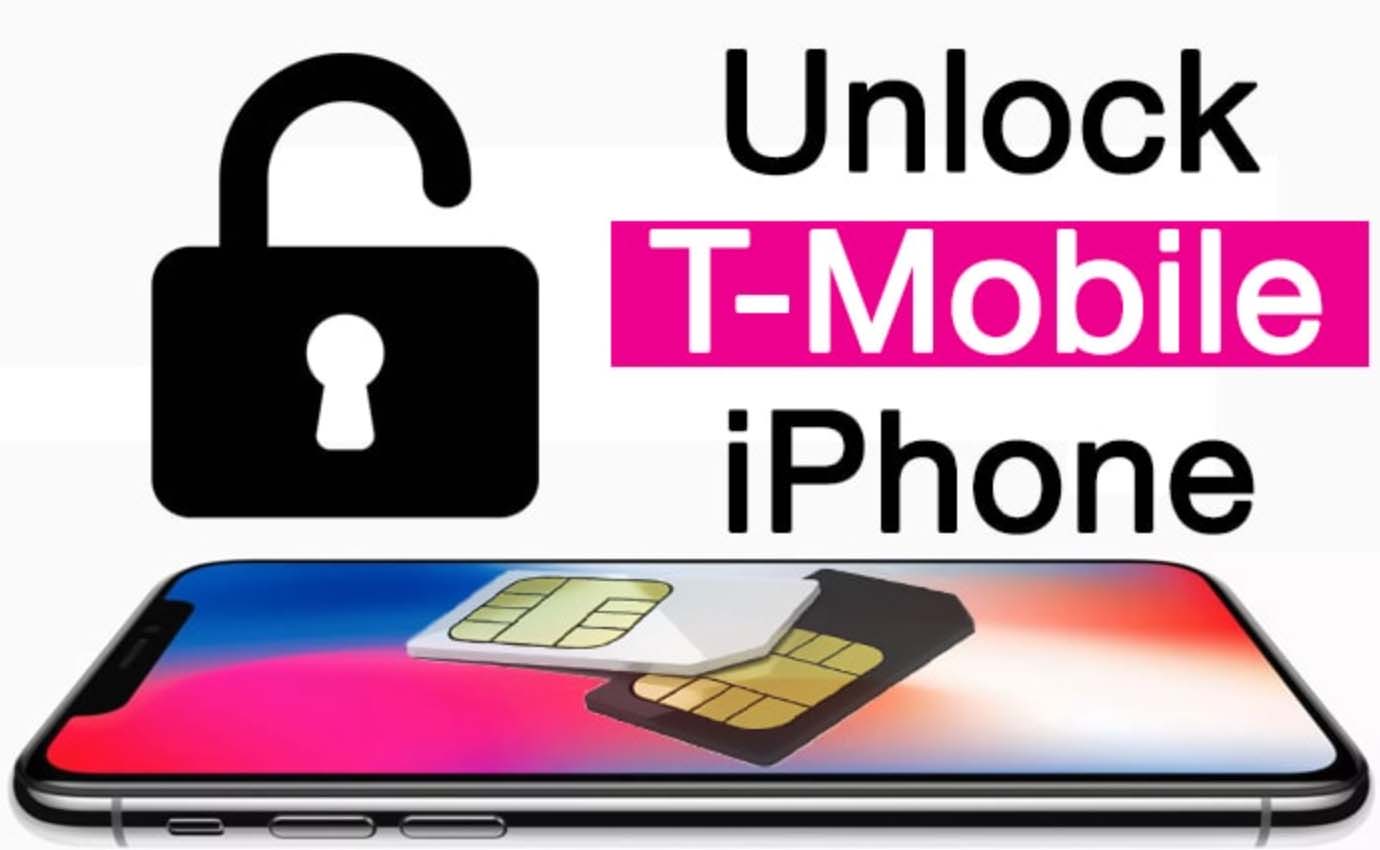 A Synopsis of the T-Mobile US iPhone Unlock Service
This authorized everlasting T-Mobile US iPhone unlock solution will allow you to use any other sim card in your T-Mobile iPhone. The activation can be done wirelessly or by syncing your iPhone to iTunes. Once we finish the unlocking process, you can use your iPhone in any country around the globe. Even if you update the iOS version, your iPhone will stay factory unlocked.
First, ensure that your handset is not bound to T-Mobile US or Metro PCS. Here are two methods for doing so:
Obtain a T-Mobile SIM card and see if your iPhone functions correctly (SMS, Calls, etc.).
If unsure, employ our iPhone IMEI Check tool.
Ways to Unlock ANY T-Mobile US & Metro PCS iPhone Model
Locate the device's IMEI number (call *#06# or navigate Settings > General > About). On our site, input the IMEI code, choose the version of your iPhone, and press Unlock Now. Proceed to Checkout and submit your information (name, email, phone, etc.).
Select the Pay tab for the transaction operator (Visa Card or Paypal) to finish the purchase.
Once you have paid for your purchase, we will begin the unlocking process. Then you'll get an email with instructions on unlocking your device. When you acquire an email from us, there are two ways to activate the device:
Activate Unlocked iPhone Wirelessly
Turn on your unlocked iPhone's Wi-Fi.
Connect the new SIM card (non-T-Mobile).
Complete the activation instructions displayed on the panel.
Accomplished. Your iPhone is now officially jailbroken.
Use iTunes to activate your iPhone.
Attach your iPhone to your computer and initiate the iTunes program.
Place the new (non-T-Mobile) SIM card.
Use iTunes to update your iPhone.
Following the restore, iTunes will display the message "Congratulations; your iPhone has been Unlocked."
Since your iPhone is completely unlocked, you can use ANY SIM card and Gsm modem.
Keep in mind: If T-Mobile has prohibited your smartphone, you will not be able to use T-Mobile after unlocking it – but you will be able to use ANY other SIM card globally.

The SIMUnlockPro Team ensures that this unlock service will operate and that your iPhone will be factory unlocked. Your smartphone will be approved in Apple's system and will always be enabled.