You may factory unlock your Tele2 Sweden iPhone 14 Pro Max, 13, 12 Pro Max, 12 Pro, 12 Mini, 12, 11 Pro Max, 11 Pro, 11, or iPhone 6 by IMEI with this premium unlock service. This service will Remove any Tele2 Sweden sim-lock iPhone.
This is the finest website to unlock your Tele2 iPhone for any SIM in the globe if your iPhone is locked to Tele2 Sweden. We provide a premium and quick service to unlock your Tele2 Sweden iPhone by IMEI, allowing you to use it on Three, Hutchison, Telia, Telenor, and any other carrier worldwide.
How to Unlock Tele2 Sweden iPhone by IMEI
You must first locate the IMEI number of your iPhone before ordering a Tele2 Sweden iPhone unlock service from our online store. It's a 15-digit number that can be found in two ways:
Go to Settings and look for the IMEI of your iPhone.
Go to Settings, then General, and finally About.
Scroll down to see the device's IMEI number.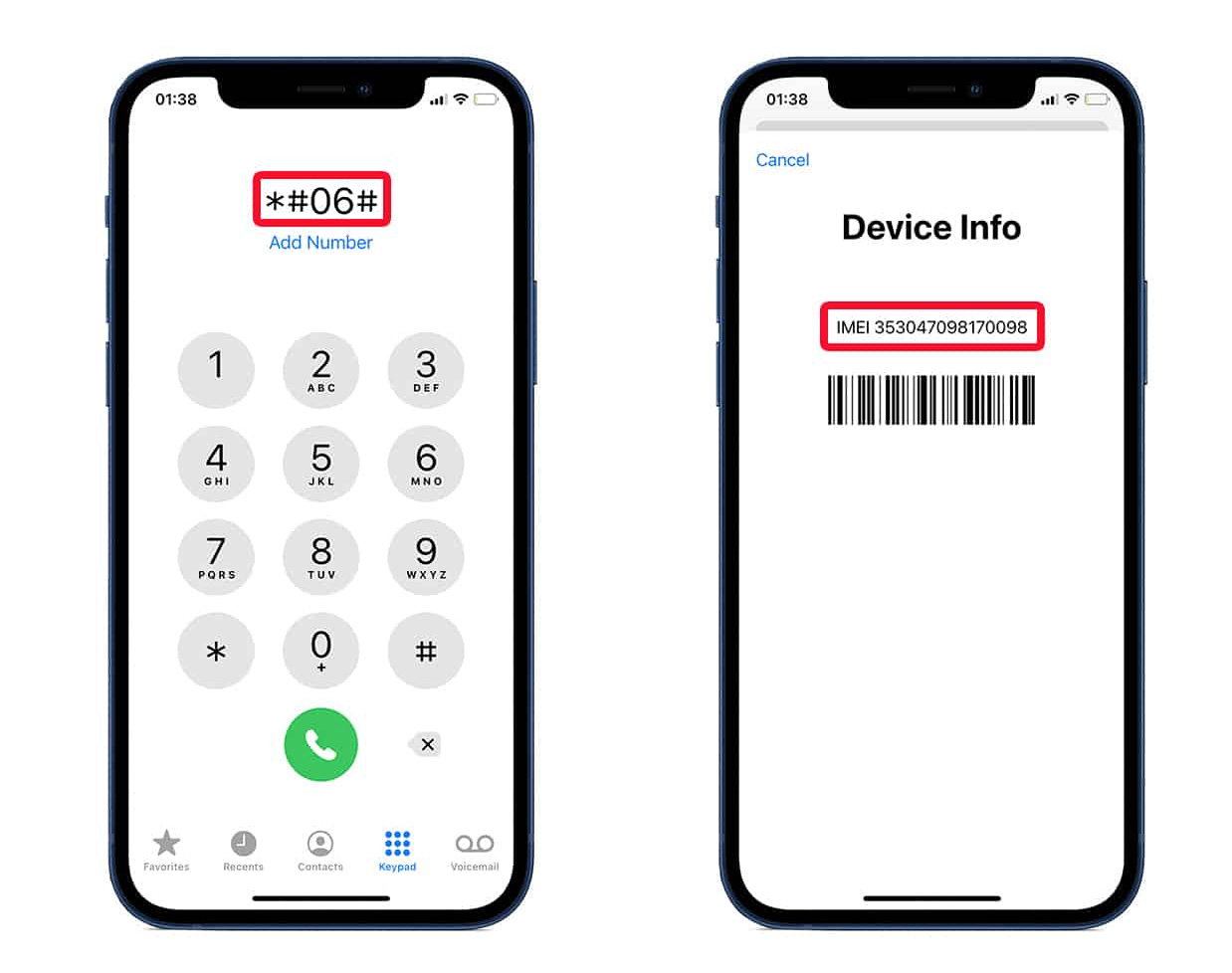 Other Methods of Obtaining the IMEI Number
On your iPhone, open the dialling keypad.
Now type the following code: *#06#. The IMEI number will now appear.
Tele2 Sweden iPhone Unlock Service Features
Official unlocks solution — your iPhone will always be SIM-free.
IMEI-based solution — No need for software or jailbreak.
Legal unlocking solution – The warranty on the device is still valid.
Quick and secure service — This technique is fast, safe, and legal.
How to Unlock Tele2 Sweden iPhone on any Carrier Network Permanently
You must input the IMEI of your locked Tele2 Sweden iPhone on our website, choose the service you wish to utilize (Tele2 Premium or Clean), and then click the Unlock Now option to place an order. You will now be routed to Paypal or Dalpay to complete the payment for your order.
When you finish paying, we will send your IMEI for unlocking. In 1-3 days, your iPhone will be factory unlocked (18h average delivery time). Once the open operation is completed, we'll send you another (confirmation) email with step-by-step instructions on activating your iPhone.
This is a straightforward procedure. Connect your iPhone to a WiFi network and insert a non-original SIM (other than tele2). Now you must follow the device's activation instructions. When the network bars appear, your iPhone will be unlocked and SIM-FREE indefinitely.
Please use this form to contact us if you have any more queries. Our customer support team will be very happy to answer all of your questions about the whole process of unlocking your iPhone in just a couple of minutes.