This guide will explain to you how to delete a passcode from your Apple device in just a few minutes. As I, who am reading this article, have had this problem. Of course, you too, once you are on our website; it is one of the most common problems. That's why we decided to give them free advice or service so that you can solve your problem yourself.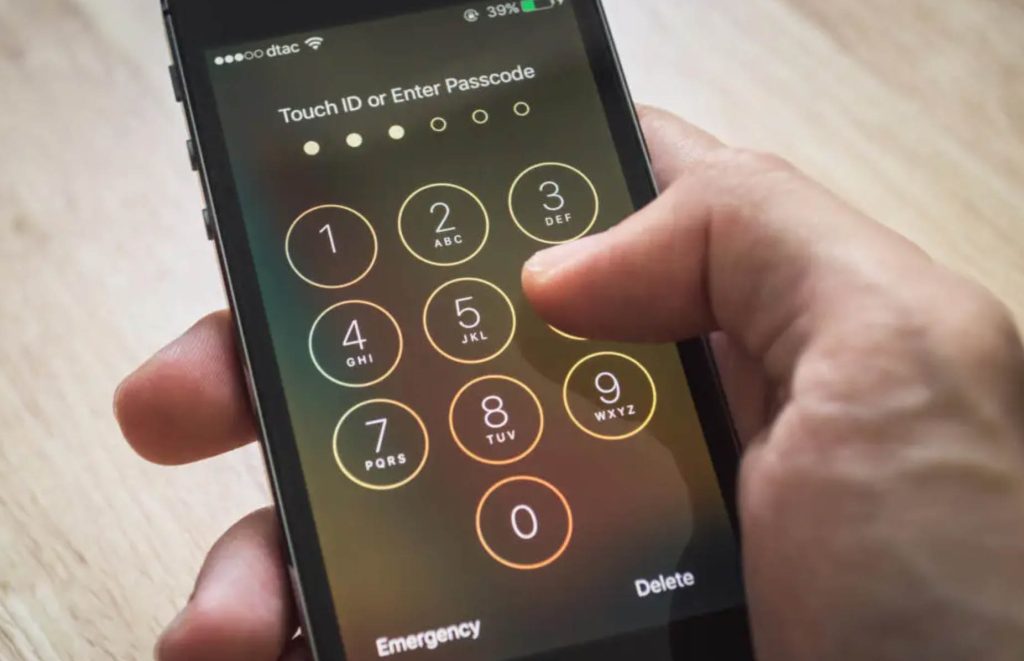 What should I know before I start?
First, you must know your iCloud password and account. Find My iPhone must be deactivated to prevent your Apple device from being permanently locked.
If you don't know your iCloud account, please don't use this method because it won't work.
How do I get started with deleting the password from my Apple device?
We must have a computer near us and a USB cable to delete the passcode. Connect your device via a USB cable to your PC and launch the iTunes application on your PC. First, we need to bring our apple device into DFU mode, from when we do this, we start the recovery mode process. Download the latest iOS version and install it on your device.
You will have a factory reset Apple device with a deleted password when the process is finished. Now enter your iCloud password and account and restore from iCloud backup to restore your device to its previous state with all your data.
I hope this guide helped you get rid of your forgotten password.