Certified solution for unlocking the O2 UK iPhone 13, 14 Peo Max, 14, 12, 11, XS, X, eight and older models. If you just purchased an iPhone 8, 8 Plus, or 10 that is currently locked to the O2 network in the United Kingdom, you may now permanently unlock your handset. Following that, your handset will be factory unlocked, allowing you to use it with any carrier and SIM card worldwide.
We must inform you that the Apple warranty will stay in effect. This is a legitimate method of unlocking your O2 UK iPhone, and your handset will remain unlocked even if you upgrade to the iOS version. There is no requirement to download any additional software or send your gadget — the entire operation will be carried out remotely. We require the device's IMEI number.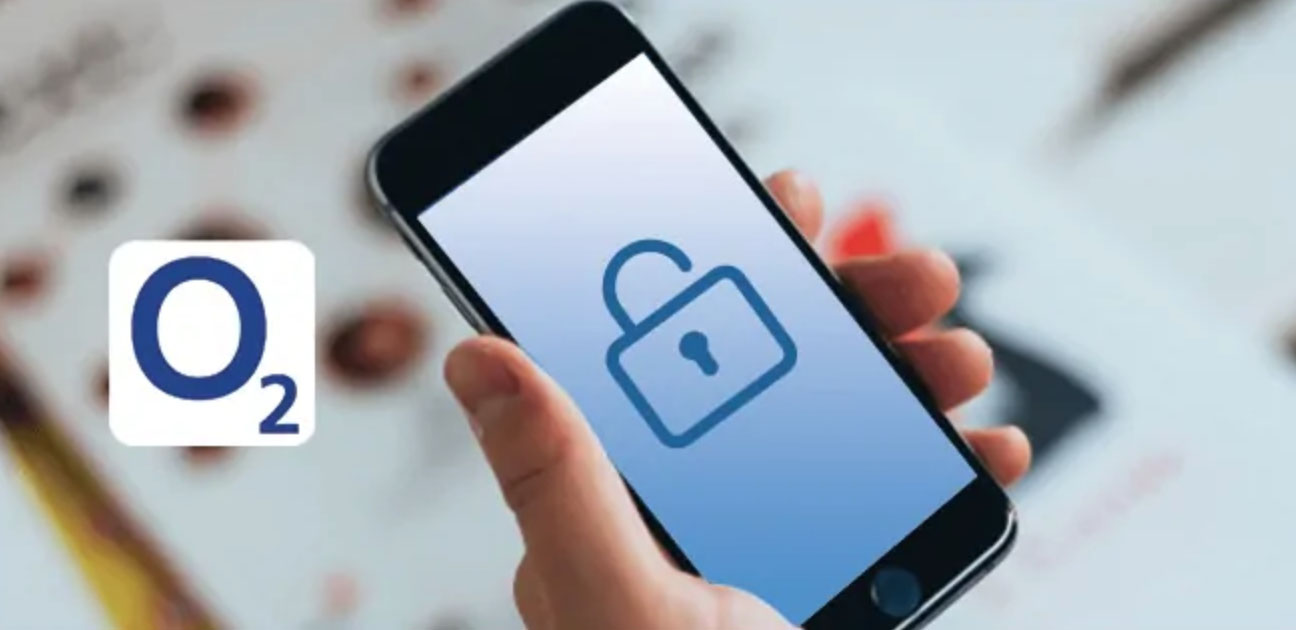 The Advantages of Using This Service to Unlock Your O2 UK iPhone
Rapid unlocking time.
Utilize your unlocked phone with any carrier worldwide.
Update your smartphone to the most recent version of iOS.
Sync your iPhone with iTunes in a snap.
Before using this service, please read the following:
Our service is not available for phones that have been blacklisted, prohibited, or restricted.
Ascertain that your gadget is not activated.
Ascertain that your iPhone is turned on.
Utilize our IMEI Checker if you are unsure whether your device has been banned or its activation has been locked.
How to Obtain Your IMEI Number
If you do not know your iPhone's IMEI number, here are two simple ways to determine it:
To access the About section, navigate to Settings -> General -> About.
Type *#06# onto the dial keypad.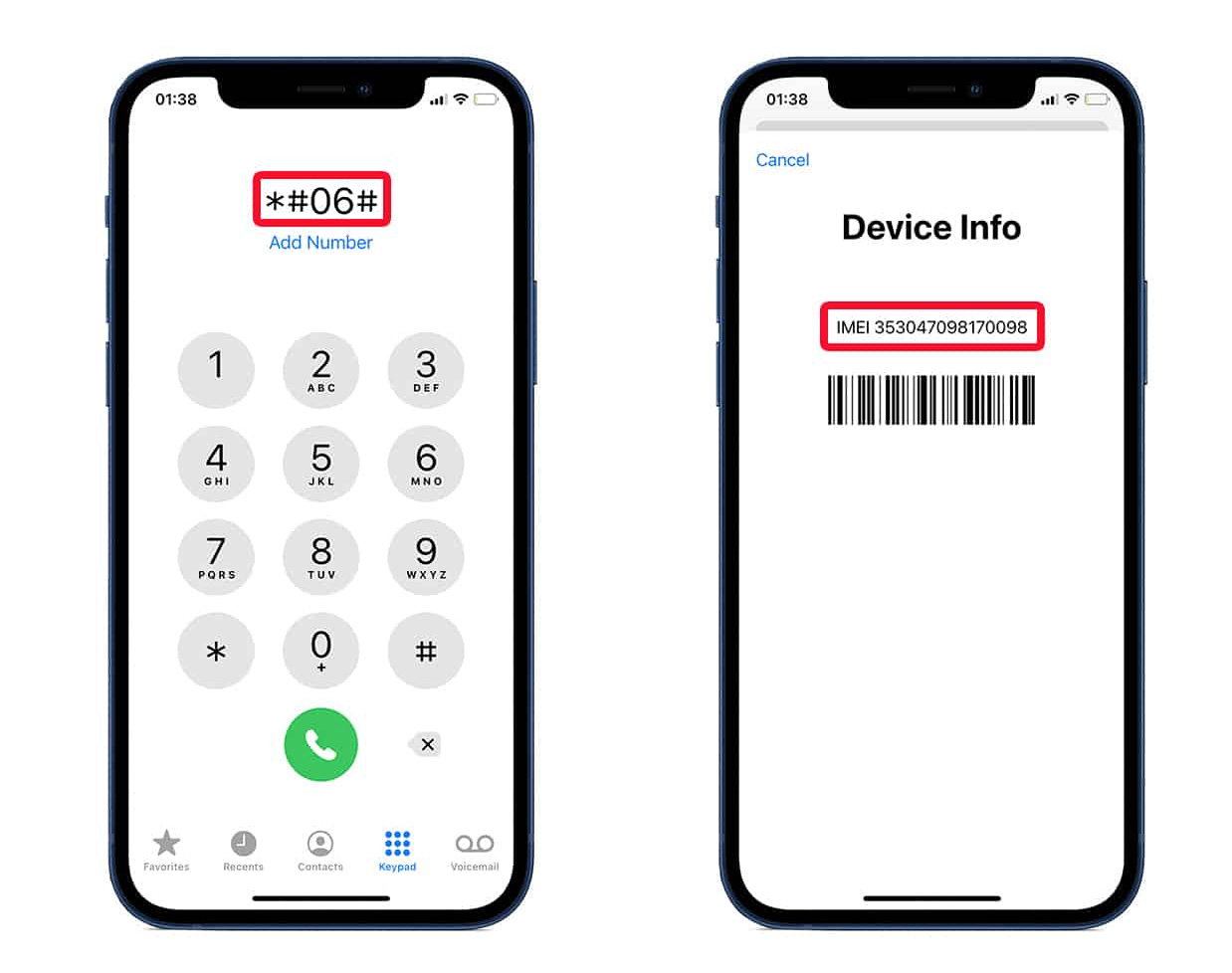 Once you've located your IMEI number, input it on our website by clicking the Unlock Now option to begin the unlocking process. After you've made your purchase, we'll start unlocking your smartphone. Once your iPhone has been opened, you will receive another email from us with instructions on activating the unlock.
Now that your SIM-Free iPhone is officially unlocked, you may use it with ANY SIM card and ANY GSM network worldwide. Please approach us using our contact page if you have any more queries.