We offer professional IMEI-based services to unlock your Orange France iPhone 14, 13, 12, 11, X, and older models. Once your device is unlocked, you will be able to use it on any network. You will no longer see a network restriction error on your device once you use our services. Our services at SIMUnlockPro.com are easy, reliable, and affordably priced. This professional service undergoes an official procedure to unlock your device from the Apple database. Unlock other services on the market, and your device will never get locked again. We go to the source of the problem and assure your iPhone is unlocked forever.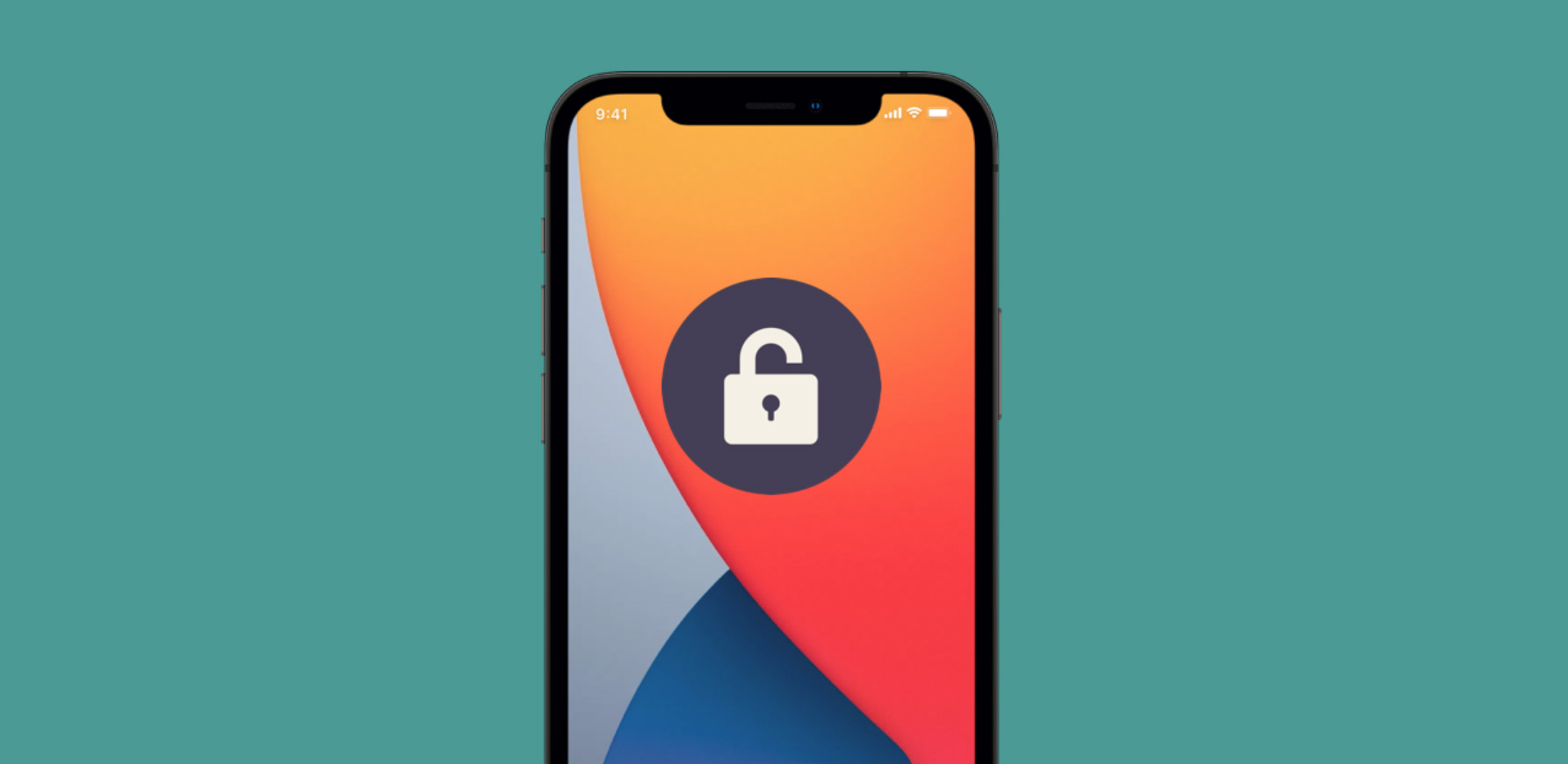 How to Unlock Orange France iPhone by IMEI Number
The process for unlocking your device is simple. All you have to do is access the IMEI number. Once you send us the IMEI number and any necessary information, we will begin unlocking your device. After a few business days, you will receive a confirmation email upon completion. This email will contain the next steps for finalizing your official iPhone factory unlock. If your iPhone isn't unlocked, we will provide you with a full refund directly to your account.
Here is how you can get the IMEI of your iPhone:
Go to the Settings app of your iPhone. Click on General, and look for the About section. You will see your 15-digit IMEI number here.
An alternate method is using your iPhone's keypad. You can dial *#06*#, and your IMEI will pop up on the screen.
iPhones are expensive devices, and you must be able to utilize all device features. When you unlock your iPhone device, you can maximize functionality and use the phone hassle-free wherever you go. Our services are available for iPhones 14, 13, 12, 11, XS, X, 8, and 7. We provide Orange France iPhone unlock services to iPhones using any version of iOS. Our software is optimized for flexibility as long as your phone is locked under the Orange France carrier. All we need is your IMEI to get started today!
The best part about our service is that your iPhone will remain unlocked even with device updates. Other competitors offer this and then scam you with a temporary unlock that doesn't work. This is because they aren't using the same professional procedure we use here at SIMUnlockPro. Our service marks the IMEI number of your device as unlocked in the Apple database, so there will be no further issues moving forward. There's no need to hassle with complicated software, cables, or constant complaints with customer service. Our unlock system is professional and has worked for hundreds of our customers.

We can only unlock the Orange France iPhone if it's activated with the original Orange SIM card. Please double-check that the device is locked under your carrier's network before submission of the order form. After you place an order, you will receive confirmation emails sent to your inbox. If you don't receive one after purchase, check your email's junk/spam folders.