If your iPhone 14, 13, 12, 11, XS, 8, 7 or older model is locked to Virgin France, we're here to help. Our unlocking services can officially unlock your iPhone and make it compatible with any carrier worldwide. This saves you money on roaming charges and creates an international travel experience. Our IMEI-based unlock works alongside iOS software, including 11, 10, 9, 8, etc. Once our service is complete, your iPhone will be opened from Virgin France and officially SIM-free. This procedure works on all basebands and firmware for any iPhone device or model. This process allows you to use the phone on any carrier around the globe.
Before beginning with the iPhone unlock, checking if your iPhone is locked to Virgin France is essential. Please use our IMEI iPhone carrier checker to identify the carrier if you are unsure.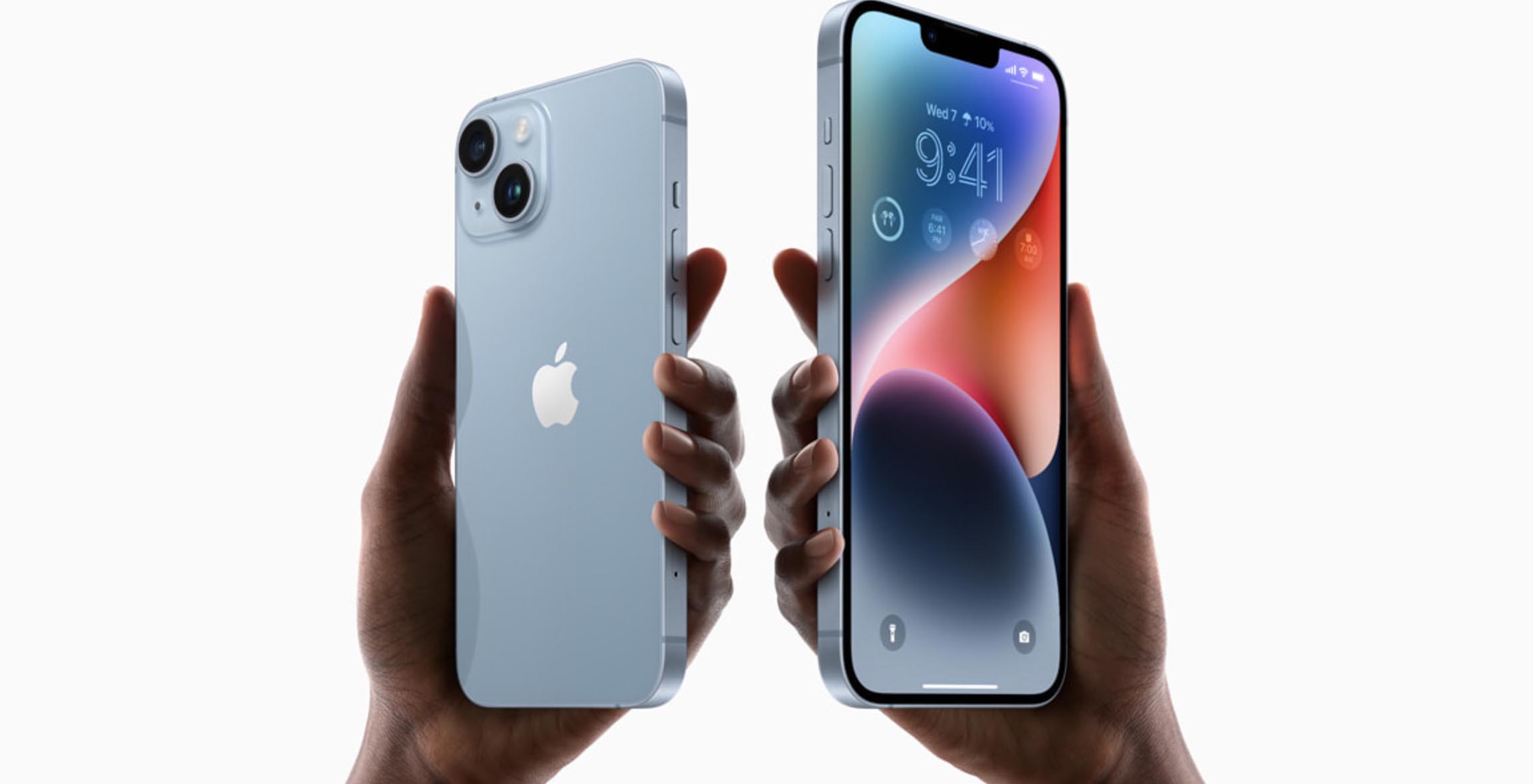 Steps for using IMEI to unlock Virgin France iPhone:
Once you locate the device IMEI, you're all set to get started. Please enter the IMEI on our website, and select the model of your device.
Click "Unlock Now" to move forward with payment details.
Pay for your order using PayPal or a credit card.
You should receive a confirmation email that your device is being unlocked at this step. The process may take a few days to complete. If you don't receive this email, please get in touch with us immediately.
After we complete the official unlock, you will receive another email notifying you of completion. This email will contain a set of instructions for authenticating the unlock. This includes connecting the device to iTunes for a complete backup restoration. Please reference the email for all the necessary steps.

Unlock Virgin France iPhone any Model Without Jailbreak
We have crafted a hassle-free unlock service. Once the service is complete, you can use your device on any GSM provider or carrier worldwide. Our official unlock procedure unlocks the device in Apple's database permanently. If you have any issues, please get in touch with our 24/7 customer support team. We're here to help you and make the process as seamless as possible.
Unless you use other services, you don't have to jailbreak your phone or use other complicated software. Your handset is made SIM-free through your official IMEI number, so no downloads are necessary. We can complete the entire process remotely from our end. All you will have to do is patiently wait for your confirmation email upon completion. From here, follow the necessary steps to authenticate the process through iTunes.
Benefits of Unlocking Virgin France Device via SIMUnlockPro Official iPhone Unlocks
Best price on the market
A permanent unlocking solution
Allows your iPhone to operate on any GSM carrier worldwide
100% satisfaction guarantee or your money back
24/7 customer support availability
The 10-minute process to get started
The warranty of your iPhone remains the same, even after your unlock.
No jailbreak is necessary, and you don't have to hassle with Gevey or Turbo SIMs.
Get started to optimize your iPhone device today by ordering our personal unlock service. Our support team will send you a complete refund if you are unsatisfied.