Our IMEI-based services provide a quick and easy solution for unlocking your locked Bouygues France device. Our company has crafted a fully authorized unlocking service that works with iPhone models: 14 Plus, 13, 12 Plus, 11, XS, 8, 7, 6s, 6, and 5. We offer only safe and reliable services that guarantee a permanent unlock on all compatible devices. If you are using iOS, any version, our unlocking services will work and adjust accordingly to your software. This also goes for baseband any version. We can unlock Bouygues France iPhone on any iOS version and baseband variations. Our services are inclusive and flexible based on make, model, and software differentiation.
Once you proceed with our service, you can relax knowing your device is in good hands. You don't have to worry about an iOS or baseband updating overriding the progress of your successfully unlocked iPhone. Apple is preparing to release the new iOS 17 update. After you get the Bouygues France iPhone converted to unlocked factory settings, you can update it from your phone. At this point, it will remain unlocked and ready for use moving forward. You won't be restricted to one network and, moving forward, will be able to use any GSM SIM carrier worldwide. Our services provide optimal device functionality as if you were purchasing a new iPhone.
IMEI Unlock Bouygues France iPhone
To initiate the unlocking process on your iPhone, you must first send us your iPhone model and IMEI number. To locate the IMEI number on your device, type *#06# on the phone's keypad. After you complete this, the IMEI number will appear on the screen. An alternate method is going to Settings-General-About and scrolling until you see IMEI. Our Bouygues France unlocks service operates only on clean IMEIs. You must follow different steps for completion if you have a blocked IMEI.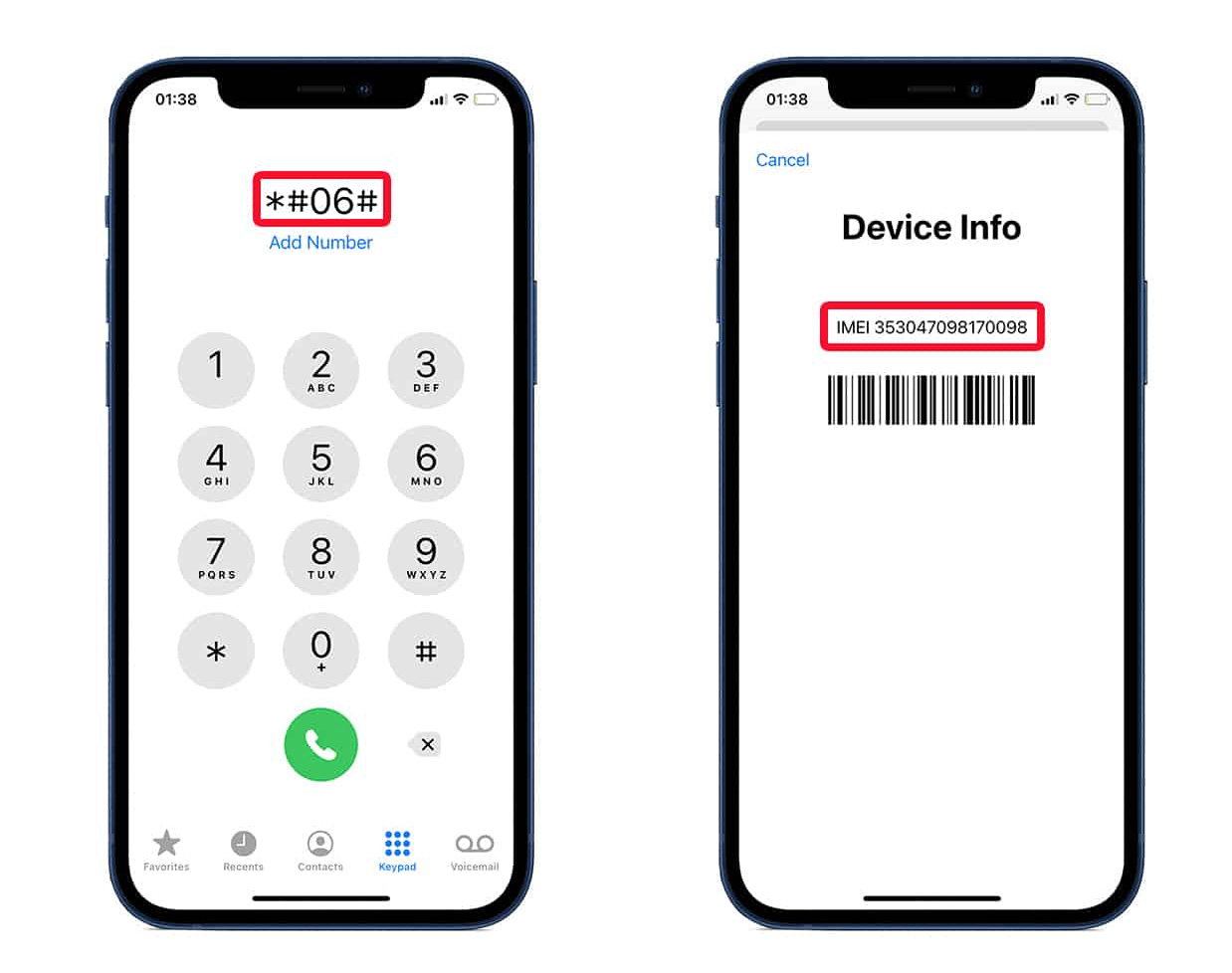 How Do We Differ from Our Competitors?
At SIMUnlockPro, we've perfected our services to stand out against competitors. Unlock other unlocking services we provide:
A fast and 100% legal unlocking service
A permanent solution for your locked iPhone
No jailbreak or added software is required
Affordable pricing and quick turnaround rates
Once you purchase our service, you'll receive an email alerting you that your iPhone is in the unlocking process. Once your iPhone is complete, you will receive an email alerting you when it's done. We believe in fast communication and continual updates to keep you informed on the status of your iPhone. Once the process is complete, insert any SIM card into the iPhone and connect the iPhone to a PC. Launch iTunes, connect your account, and click "Restore." Once these steps are followed accordingly, your Bouygues iPhone will be unlocked forever.
Congratulations, your device is ready for use!
Now insert another SIM card into the phone, and connect your device to WiFi. At this point, your phone will be SIM-free and able to be used on any SIM worldwide.

If you have any further questions on your device, don't hesitate to contact us anytime through our contact form.