Our services allow you to officially unlock your SaskTel Canada iPhone 14, 13, 12, 11, X, 8, 7 and 6S quickly and efficiently. We provide unlocking services to hundreds of customers every month and guarantee a trustworthy and reliable process. We pride ourselves on standing out against competitors with a hassle-free business model. You never have to worry about scams or a temporary unlock service. We unlock your SaskTel iPhone permanently and in a short period of time. We follow the official unlocked procedure that guarantees your device will stay unlocked even with an update. After completing our professional Canada Sasktel iPhone unlock, you will be able to access all networks on your device without any carrier restrictions.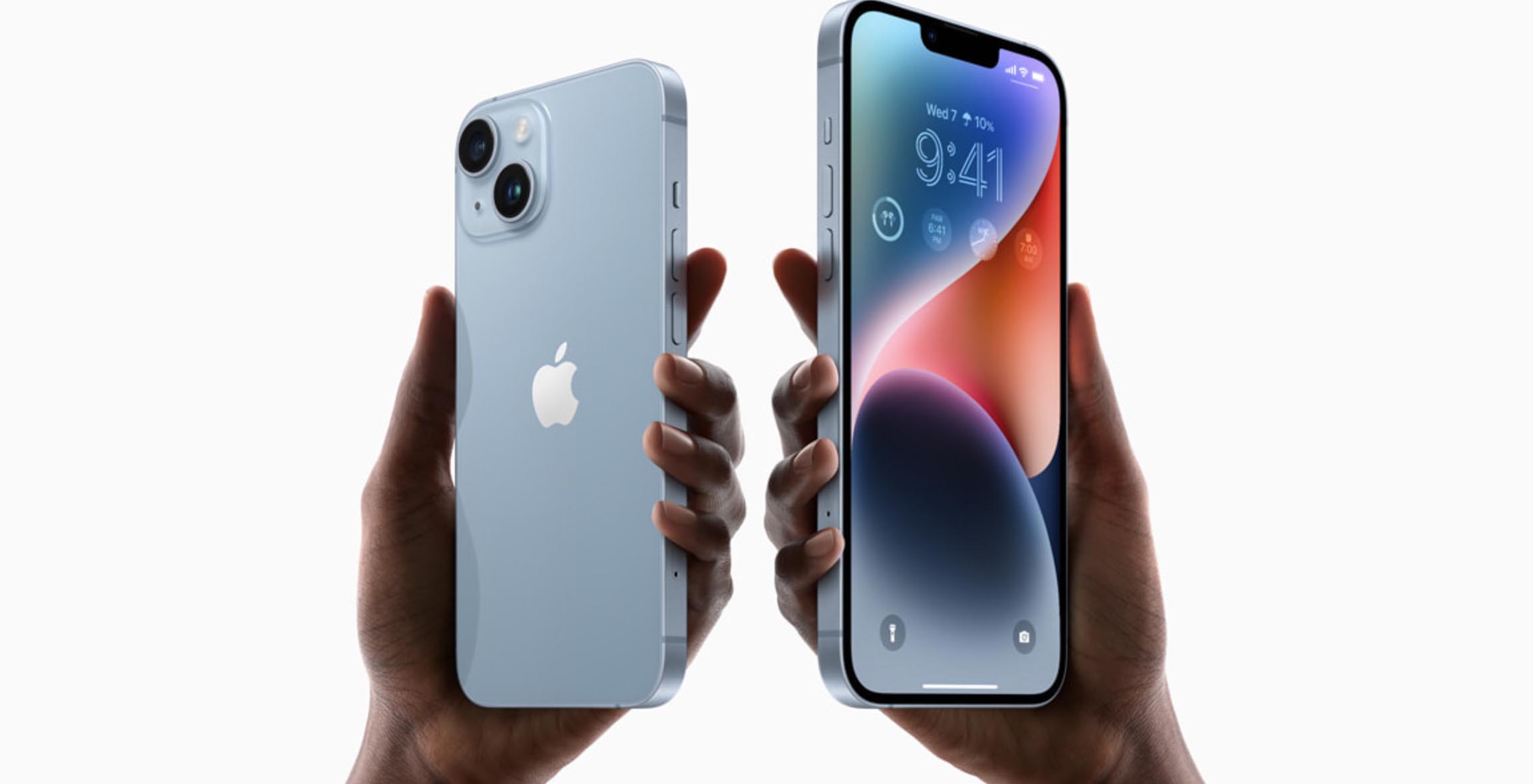 *It is important to note that the GSM iPhone can only operate under the GSM network brand.
How to Unlock SaskTel iPhone Permanently
Before initiating the process, ensure your device is locked to a SaskTel network carrier. SaskTel is representative of the network carrier where you purchased your iPhone. Suppose you bought your device from eBay, Amazon, or second-hand. We recommend purchasing a Sasktel SIM card first. This is an important step in determining whether your iPhone is locked. If it is, we recommend contacting us immediately. We can help you move forward with an unlocking service that allows you to enjoy your device from all networks within your country.
After this, it's time to unlock your device. To begin, you must fill in all the necessary details on the unlock form. This includes the IMEI number and model of your iPhone device. Once you have located these details, you can complete the initiation for your device's unlock. Contact us if you are unaware of your iPhone's IMEI. We can provide you with the following steps to locate your information and unlock your iPhone on the SaskTel network.
After you have completed all necessary fields of the unlock form, you are one step closer to successfully unlocking your device. From here, press the option that states, "Unlock Now." This will take you to the Check Out page, where you can insert your personal billing information. Our payment services are completely confidential, and we guarantee all personal information is protected. For payment methods, we accept PayPal and credit cards. We promise our customers financial and personal privacy from start to finish; your safety is important to us.
Once you have completed the billing information and necessary form, your unlocking process will begin. This takes between 2 to 4 business days for your iPhone to get unlocked on the SaskTel network in Canada. During this time, we undergo professional procedures to unlock your device permanently. After completion, you will receive an email notifying you that the "Unlock is Done." This email will contain a few next steps for authenticating your unlock via iTunes. This process is straightforward and provides you with a fully functional iPhone device.
What To Do After Your Unlock Process Is Completed?
After checking that you received your email confirmation, there are a few next steps. You will need to back up your iPhone on the iCloud, an external hard drive, or an alternate device. From here, you will change the old SIM card. Insert a new card that was not previously allowed before the unlocking service. After swapping the SIM, connect your iPhone to iTunes through a PC or another compatible device. Follow the instruction on iTunes and restore your backup to your unlocked device. Now your device is officially unlocked forever!
With SIMUnlockPro.com, we take the stress out of unlocking your device. Rest assured that our services will provide you with a permanently unlocked iPhone. We make the process safe, easy, and reliable from start to finish. We follow professional guidelines that locate the source of your locked iPhone and mark your phone as unlocked in the Apple database. This ensures that even with a software update to the newest version of iOS, your device will remain unlocked permanently. Stick with
SIMUnlockPro
for unlocking needs for a lasting solution to your problem.