This unlock service is for Bell Canada iPhone 14, 13, 12 Pro MAX, 12 Pro, 12 Mini, 12, 11 Pro Max, 11 Pro, 11, XS MAX, XR, XS, and eight via IMEI number. This permanent IMEI-based unlock lasts forever, even through software updates. If you have a locked iPhone device from Bell or Virgin Canada, we offer a service that officially allows you to unlock your device. After it's unlocked, you can use your iPhone with any SIM card.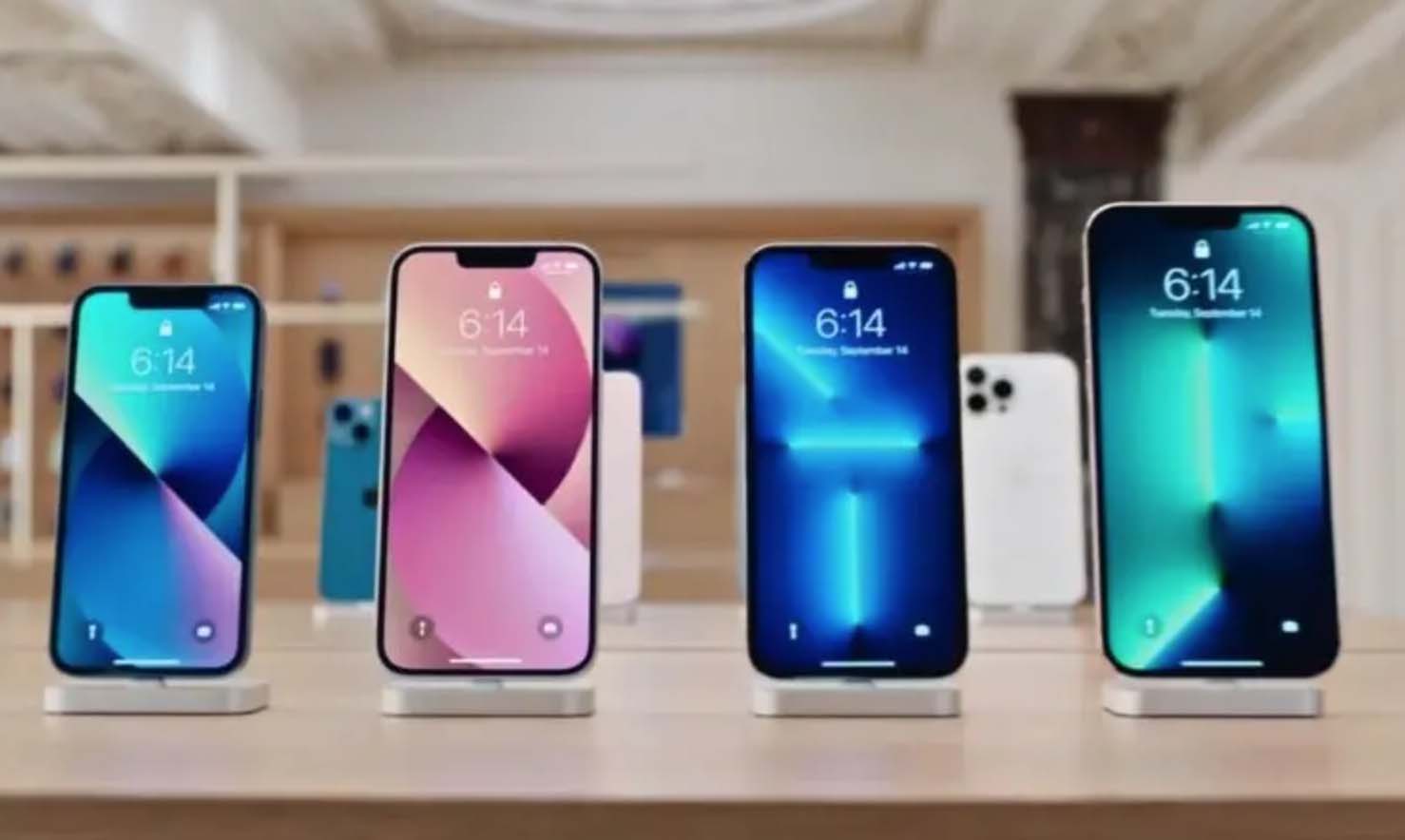 We offer the best unlock service on the market for many reasons. One of the top advantages is that the warranty of your iPhone will remain valid. Our service is professional, legal, and Apple-verified for optimal efficiency. The entire process will be held via IMEI if you use SIMUnlockPro.com to factory unlock your device. Once we have your IMEI number, we can move forward immediately with the unlock. This removes the hassle of any additional software or cables that other competitors may require.
Top Benefits of Using Us to Unlock Bell iPhone
Fast completion time: usually between 1-3 days (we deliver around two days on average)
You will be able to use your iPhone on any network once unlocked
You can update your device to the newest iOS software without facing issues
Your iPhone will be factory unlocked forever after our service
Compatible iPhone Models:
iPhone 14 Pro MAX, 14 Pro, 13, 13 Pro
iPhone 12 Pro MAX, 12 Pro, 12 Mine and 12
iPhone 11 Pro MAX, 11 Pro and 11
iPhone XS MAX, XS and XR
iPhone 10 (X), 8 and 8 Plus
iPhone 7 Plus and iPhone 7
iPhone 6S Plus, 6 Plus, 6S, and 6
iPhone 5S, SE, 5C and iPhone 5
iPhone 4S and iPhone 4
Important Information Before You Order:
This iPhone unlocks service is available even if Apple blacklists your device. Please select the premium service during checkout.
Take the necessary steps to confirm your iPhone is locked to Bell/Virgin Canada network before purchase. You can insert a Bell/Virgin Canada SIM and see if the phone operates under these conditions.
Double-check that your iPhone is not locked in the iCloud or "Activation Locked." If you are unsure that your iPhone is SIM-locked to Bell or Virgin Canada, please use the IMEI checker tool to confirm the device's original network.
3 Methods to Find The IMEI Number of your iPhone
Go to the Settings App on your iPhone, then General, and About. Scroll down until you see the 15-digit IMEI number.
Open your keypad, and dial *#06#. This will allow the IMEI to pop up immediately.
Check the back of your iPhone or SIM tray for IMEI information.
After you successfully locate the IMEI number, you can start the unlock process. Please enter all necessary information on our website, including the unlock form and valid billing information. Once you complete these steps, we immediately start on standard unlock procedures for your iPhone. Once your iPhone is fully unlocked, you will receive a confirmation email in your inbox. This email will include the next steps for backing up your device and activating the unlock.
After this, you're all set! Your Bell/Virgin iPhone is ready to use with any new or old SIM card sourced from any GSM carrier worldwide. Your device is now permanently unlocked.

If you have any problems, don't hesitate to get in touch with us through our contact form. We're here to make the process as easy and efficient as possible.