The Videotron iPhone 14, 13, 12, 11, XS, X, 8, and 7 Unlock Service is unlike any other service on the market. Our unlocking service allows you to use your iPhone without limitations. We remove locks from your iPhone on the Videotron network carrier from Canada. This creates a restriction-free, completely operable device for your personal use. You are guaranteed a permanent unlock with our services by unlocking your iPhone in the Apple database. Our official system was built to create the most functional, lasting outcome for all our customers. If you choose to update your iOS in the future or make any further changes, your phone will remain unlocked.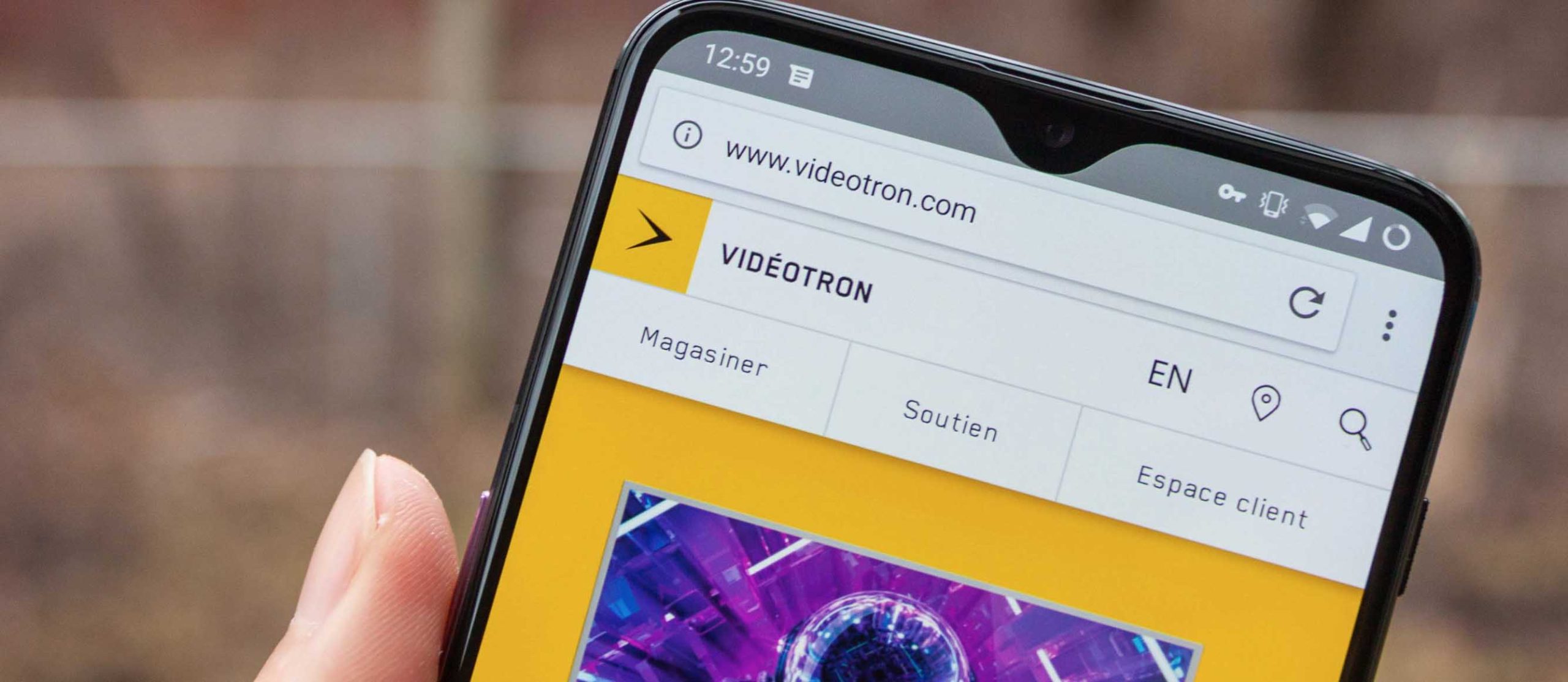 How To Unlock Videotron iPhone by IMEI Number
The following steps break down an easy-to-follow guide for unlocking your iPhone device. Once you carry out these steps, your iPhone will be unlocked on the Videotron Canada network carrier.
The first step is checking if your iPhone is locked on the Videotron network from Canada. This is an easy process and is necessary if you sourced your phone from a third party. For example, eBay, Amazon, or second-hand purchases require this authentication process. You can check for the Videotron lock by purchasing a Videotron SIM card. Once you have inserted the SIM into your device, check if the iPhone allows you to make calls and send messages using the new SIM. There is a network restriction if your phone cannot complete these requests. This is a sign your device is locked, and our services are here to offer you a solution.
We offer an exclusive process to check the status of your iPhone. Using the provided IMEI, we can confirm the network carrier and original country where your iPhone was manufactured.
Once you confirm that your device is locked to Videotron Canada, you can continue unlocking it. The first step is filling in the necessary details about your personal iPhone. We require the IMEI number of the device, as well as the model. There are a few ways to acquire your IMEI number. The first is going to Settings and checking the About section. When you scroll down, you should find a section that reads IMEI. Another method is dialling *#06*# on the device keypad. This will allow the IMEI to pop up automatically for easy access.
Once you've filled in the unlock form, you can proceed with the payment information. Make sure you continue to check out and fill out all billing details. Our payment method is completely confidential and safe for all users. We accept PayPal and credit cards through PayPal for easy checkout.
After checkout is complete, your order will be processed. Our team gets started immediately on unlocking your device, and the process will take up to 5 days to complete. You will receive an email once your iPhone has been successfully unlocked from the Videotron network carrier. This marks the permanent opening of your device in the Apple database.
What Happens After The Email Notification?
Verify that you have received an email stating that your device has been unlocked.
Undergo the process of backing up your iPhone. It's important to save all necessary data somewhere safe before the backup. This could include an alternate device, external hard drive, or iCloud pre-save.
Try to use the SIM card again now that the iPhone has been unlocked. This should be the same SIM card previously restricted use on your device.
Now connect your phone to iTunes and then restore the backup.
Congratulations! Your device has successfully been unlocked permanently from the Videotron network. You can now use your device from any network carrier.