This is our official unlock service for Rogers iPhone 13, 12, 11, XS MAX, XS, XR, X, 8 Plus, 8, 7 Plus, 7, 6S or iPhone 6. This service allows you to receive a fully unlocked device from the Rogers or Fido Canada carrier, regardless of the iOS software version. We can permanently unlock your device, making it ready to use with any SIM card worldwide.
With our service, your iPhone warranty will remain the same and face no changes. This legal IMEI-based unlock allows your iPhone to stay unlocked even after restoration and future iOS updates. SIMUnlockPro.com created the easiest, most affordable unlock service on the market. We only need your IMEI number and carrier name to move forward with the process. There's no need for added software or cables to unlock your iPhone. We carry out the entire process remotely, making it an accessible option wherever you are.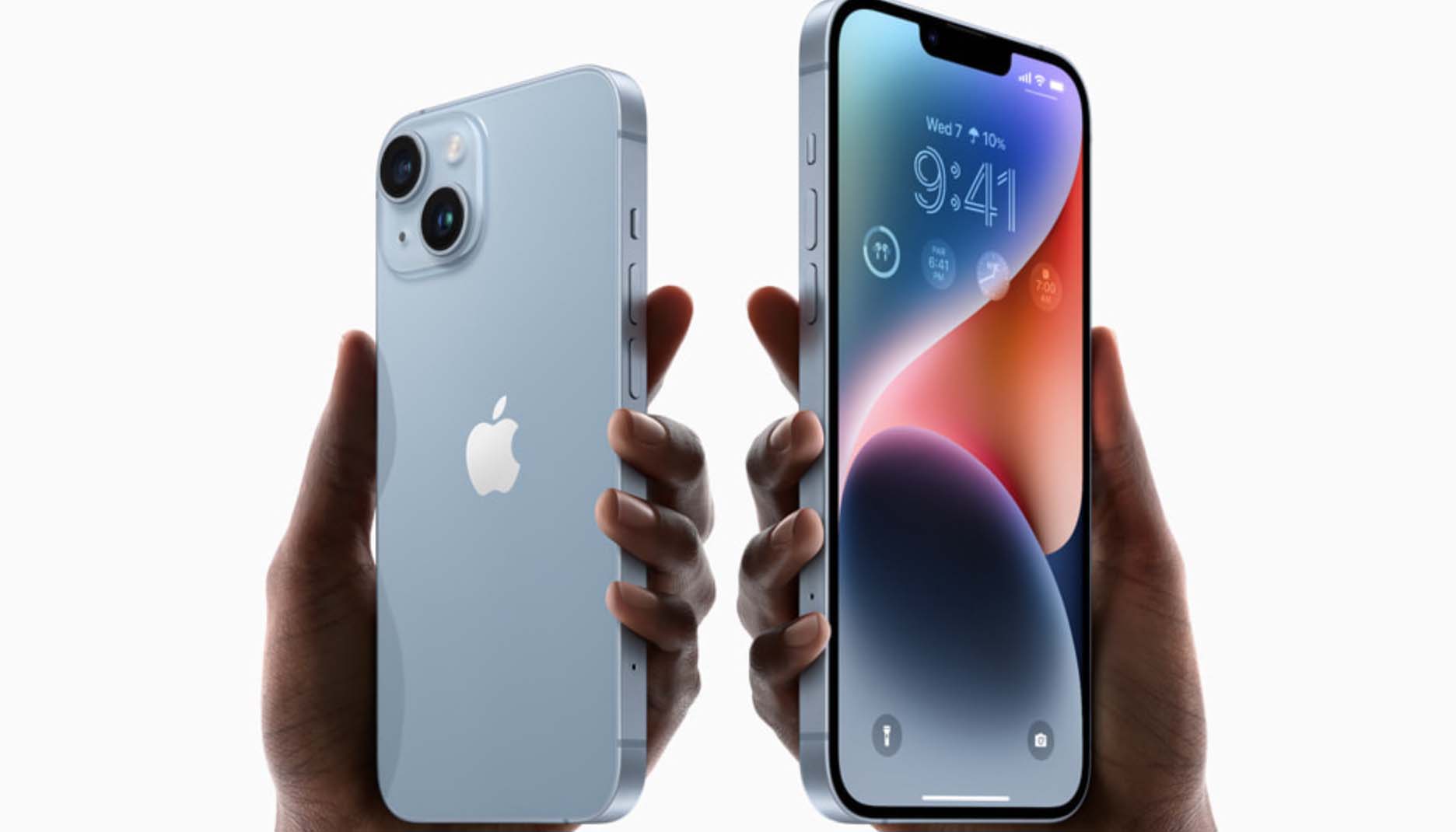 Benefits of Using Us to Unlock Rogers's iPhone
An unlocked phone almost immediately. Our delivery time ranges from 1-24 hours, averaging roughly 1 hour.
Your unlocked iPhone will be ready for use on any network.
You can update your iPhone to new iOS software without complications.
You can sync, restore and update your iPhone using iTunes.
Your device will remain unlocked, even with future changes made to the iPhone.
Compatible iPhone Models:
iPhone 14, 14 Mini, 14 Pro & 14 Pro Max
iPhone 13, 13 Mini, 13 Pro & 13 Pro Max
iPhone 12, 12 Mini, 12 Pro & 12 Pro Max
iPhone 11, 11 Pro & 11 Pro Max
iPhone XS MAX, XS, XR
iPhone X (10), 8 and 8 Plus
iPhone 7 and iPhone 7 Plus
iPhone 6S, 6S Plus, 6 and 6 Plus
iPhone SE, 5S, 5C and 5
iPhone 4S and 4
Important Information Before Ordering:
This service is available for any iPhone IMEI number, including blacklisted devices in the Apple database. This means they can be used outside of Canada.
Please confirm your iPhone is activated with Rogers/Fido carrier SIM before proceeding with the order.
Double check that your device is not Activation Locked through iCloud. We only offer SIM unlock services using the IMEI number.
How to Locate The IMEI Number
Locating the IMEI number is simple; please follow one of the three methods below:
Open the Setting app on your locked iPhone. Go to General, scroll down to About, and look for your 15-digit IMEI number.
Open the Phone app or telephone keypad of your device. Type in *#06#, and your IMEI number will immediately appear on the screen.
Another method is checking the backside of your device or the SIM tray of your iPhone.
Once you locate your IMEI number, you can head to our website SIMUnlockPro. You can enter the information into the unlock form to get started. After you process your payment, our team will initiate the unlocking process. You will receive a confirmation email with the following steps when your iPhone has been successfully unlocked. From here, you can go to iTunes to authenticate the official unlock.

You can finally use your iPhone, SIM Free and unlocked from the Rogers carrier network. The phone is ready for use with any SIM card and available for service with any network worldwide. At this stage, your iPhone has been permanently factory unlocked.
If you have any questions or concerns, please reach out on the contact page. We are available 24/7 with an exceptional customer support team.