Unlock ANY SIM-Locked Cell Phone via IMEI
If you get a second-hand or a new mobile device that is sim locked, then you are in the right place to unlock your mobile device to any network in the world. Our professional team with nine years of experience is here to help you get professional and timely service. Our mobile device decoding service works for all models like Samsung, iPhone, Alcatel, Sony, LG, Nokia, HTC, Huawei and others. With just a few simple steps you will be able to unlock your mobile device using an IMEI code or remotely with one of our professional decoding tools.
Latest Unlock Services on sale
Unlock Cell Phone by Brand Model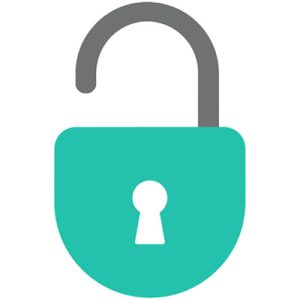 Official Unlock Services
Unlock any Cell Phone models via IMEI Number on any carrier network permanently.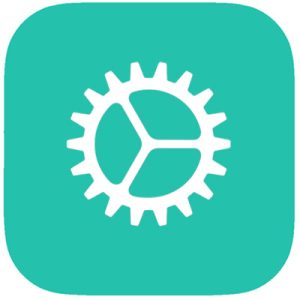 Support ANY OS Version
Our Unlock Services support any OS and iOS version like iOS 17, 16, 15 – Android 12, 11, and older.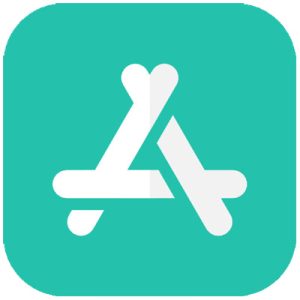 Receive Latest Updates
After unlocking, can update your Phone to latest OS/iOS version because its factory unlocked.
Guarantee – Money Back
Your Cell Phone can be Factory unlocked on any SIM or you can get a full Refund.